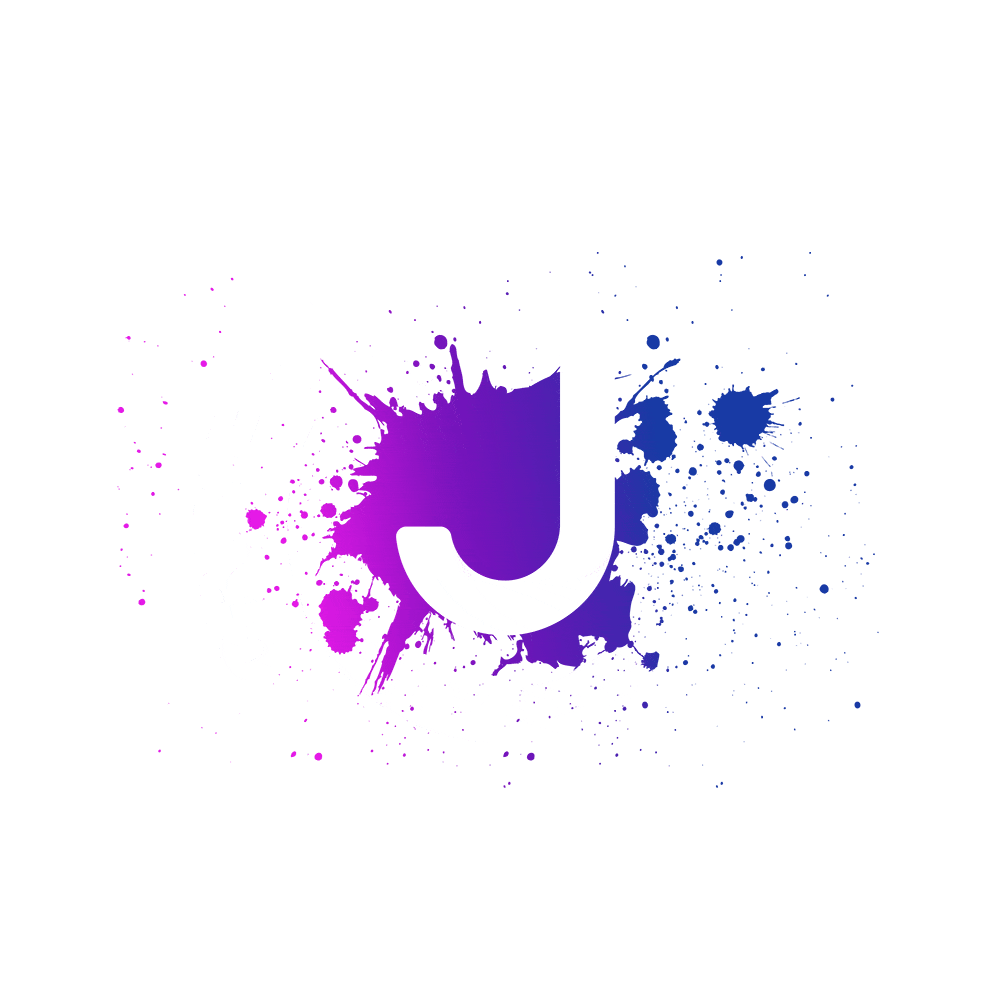 You are obsessed with all things crime-related. It started out as a general interest but now you have this true-crime-shaped-hole in your life that no amount of radio segments, podcasts, or documentaries can fill. And the more true crime media you consume the more you crave it.
You're the one at the gym looking inconspicuous running to stories about murder instead of music like a normal human. You're the one telling your friends "fun facts" about the most notorious murder that took place in the city you're visiting when all they want to talk about is where they're getting dinner. You don't read anymore because you've already consumed all the good mystery books and freaking Gillian Flynn is just living her life and not thinking about your needs! (Sorry Gillian, I miss you.) You do a thorough internet search on all potential friends and or lovers and get a little bummed out when you don't find anything juicy. And you're pretty sure you missed your true life's calling to be a detective.
Yep, you are a Crime Junkie!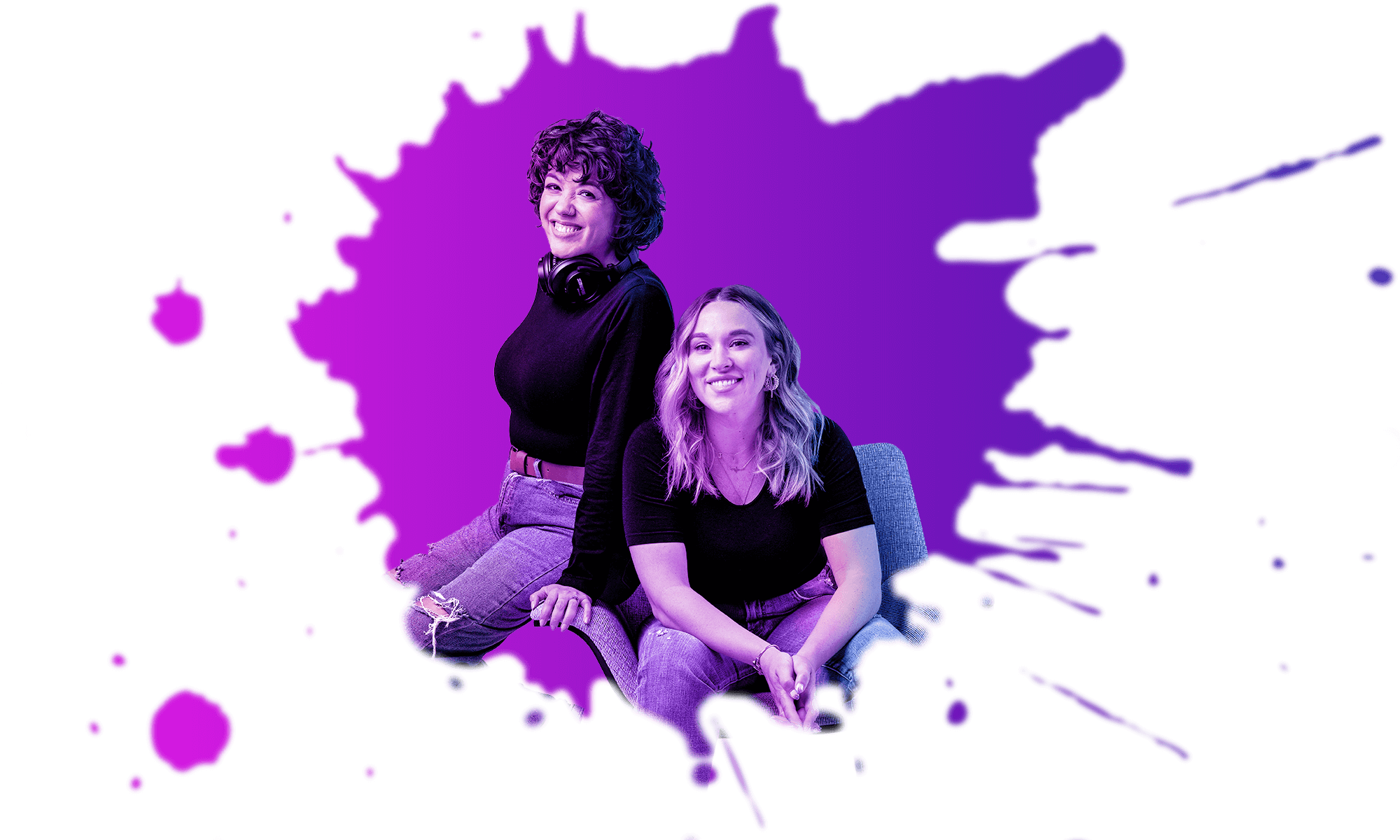 Don't worry; we're crime junkies, too. We do all those crazy things mentioned above and MORE!
Crime Junkie debuted in December 2017 and has remained at the top of the charts since with over 500 million downloads, 630 stories, and $643,000 donated to charity. 
Ashley
Ashley Flowers is the Founder and Chief Creative Officer of audiochuck, the award-winning media and podcast production company known for its crave-worthy content and storytelling loved by crime thriller enthusiasts. Ashley is also the author of the New York Times bestseller All Good People Here, a fictional crime thriller novel.
As CCO, Ashley works hands on with her team to develop all aspects of the company and shows that she produces. She is also the host of several audiochuck shows, including top-rated hit podcast Crime Junkie, as well as The Deck, Red Ball, and Full Body Chills. While her shows draw in listeners with thrilling stories, Ashley and her team are always committed to developing responsible true crime content. 
In addition to her work at audiochuck, Ashley has been passionate about bringing her advocacy for true crime cases out of the studio by establishing her nonprofit Season of Justice. The foundation assists law enforcement agencies in solving crimes by funding grants that allow DNA testing for cold cases. She sits on the organization's board of directors and works alongside the team to support crime fighters and bring justice to the families of the victims.
Ashley was born and raised in Indiana, where she continues to live with her husband, her daughter, and her beloved dog Charlie. She also received a Bachelor of Science in Biological Services from Arizona State University.
Brit
Brit grew up on a steady diet of Forensic Files and America's Most Wanted, eventually finding herself straight-up binge-watching taped interrogations on Youtube. She was actually the one who introduced Ashley to podcasts 3 years ago, so if you love Crime Junkie you can thank her!
Brit worked for a P.I. for a while which, in our eyes, basically qualifies her to be a crime research expert. That being said if our facts are ever wrong… WE ARE NOT EXPERTS…
When she isn't getting Full. Body. Chills. she's being a mom to her two amazing kids. In the rare moments she has time to herself (that's hilarious isn't it?), she is probably watching a documentary (she watches over 100 a year!) and knitting with her two dogs, Niles and Roz, by her side. Brit says she's actually making knit items, but I really know she just keeps extra string around to make one of those bad-ass string boards that every amateur detective needs to solve a cold case.