Can't Get Enough
True Crime?
Congratulations! You've found your people. 
Thanks to our fans who listen every week, Crime Junkie has been able to support the following organizations: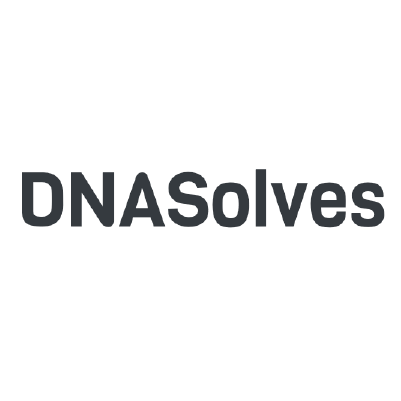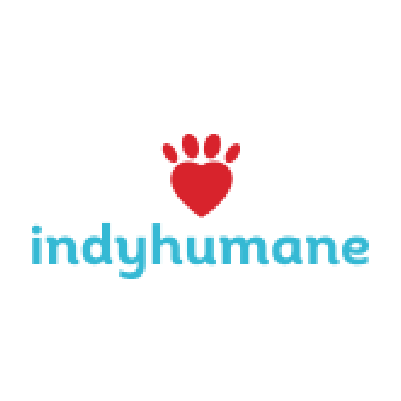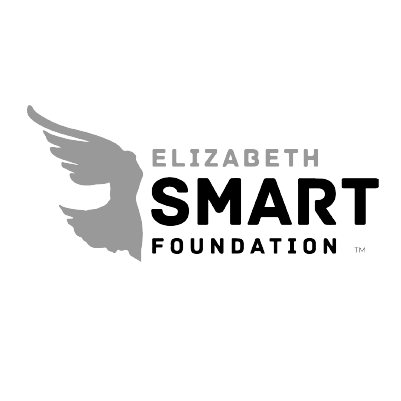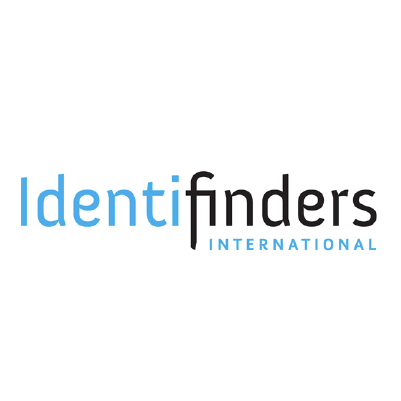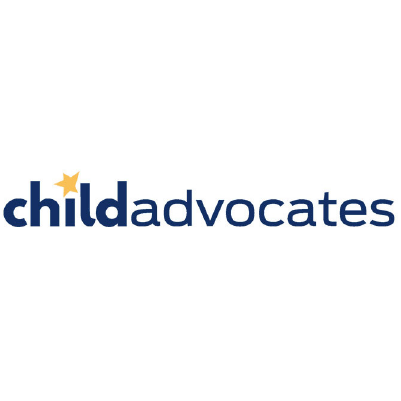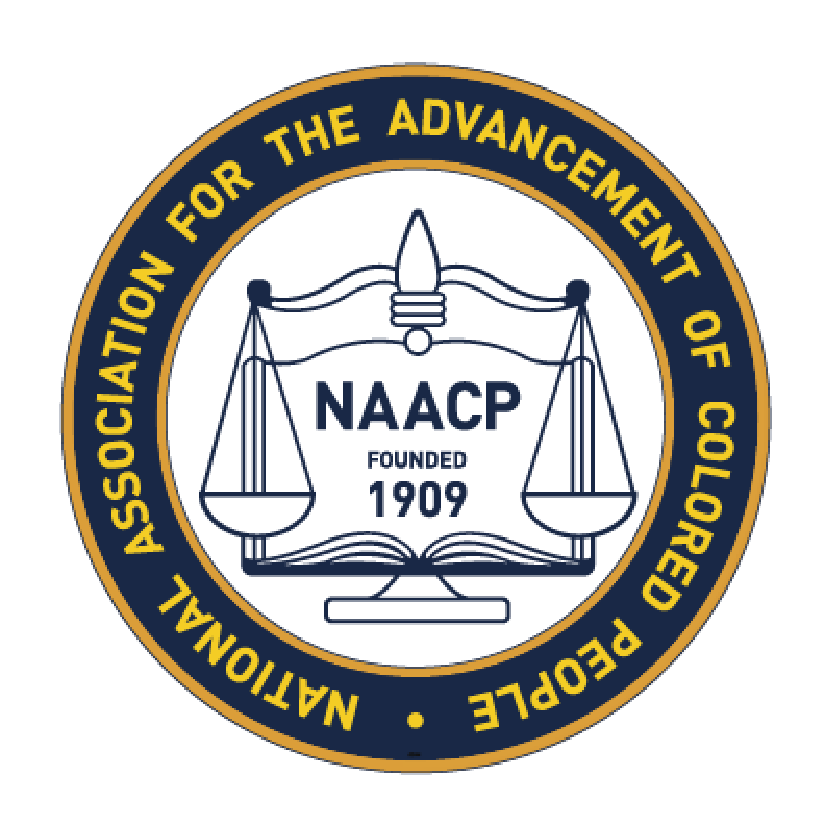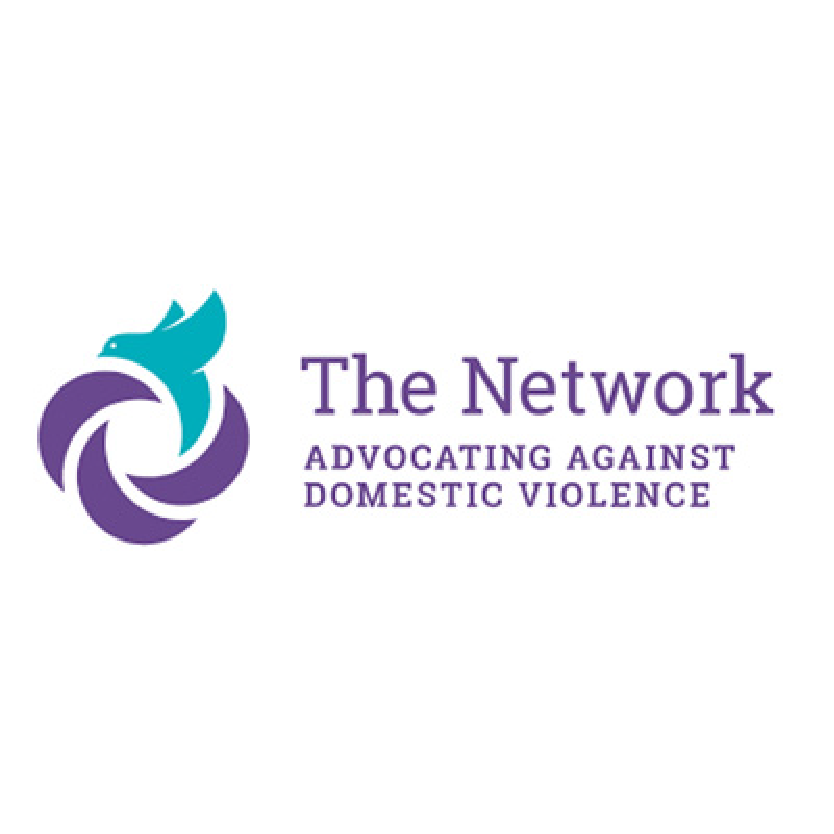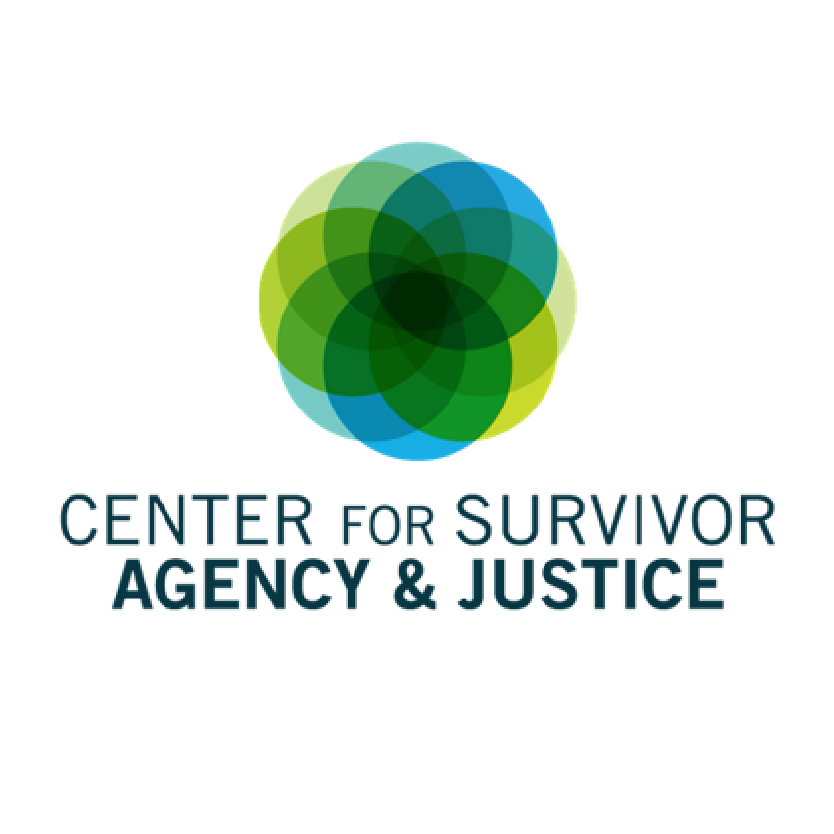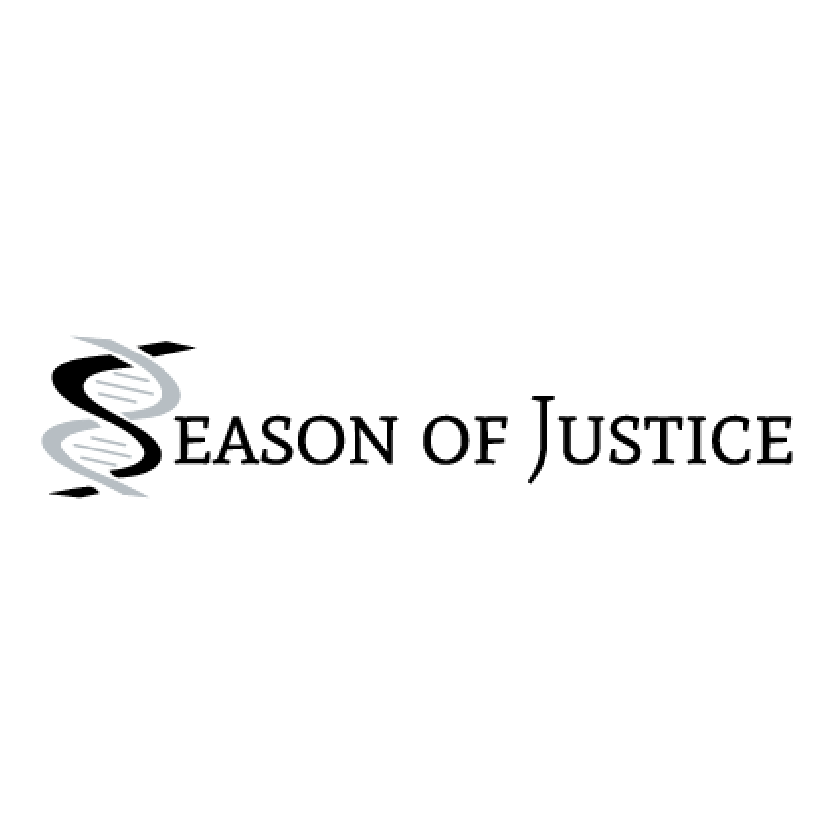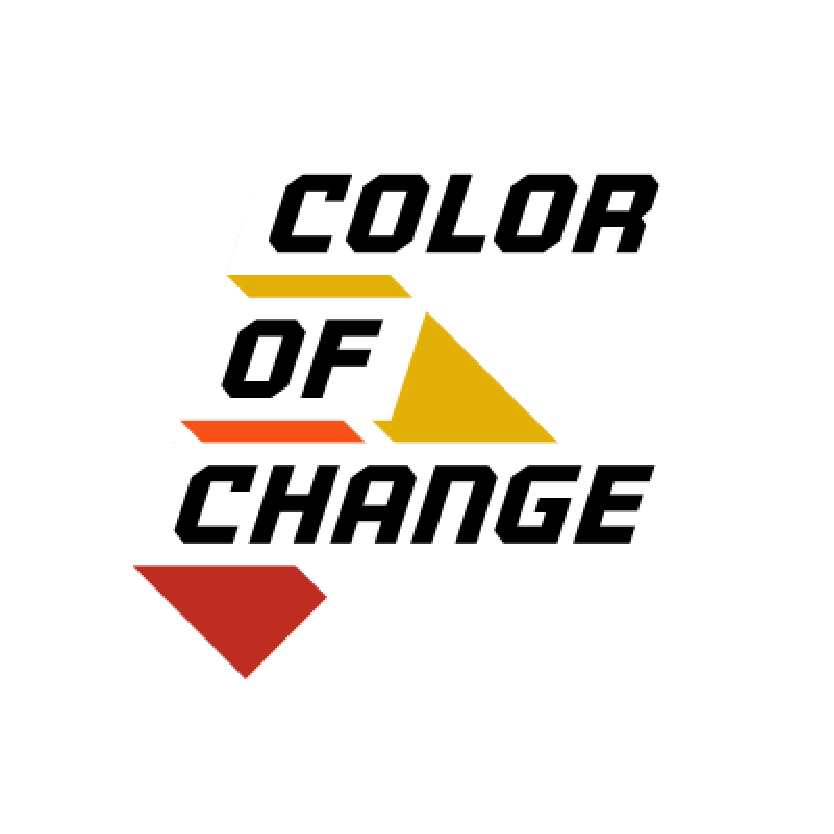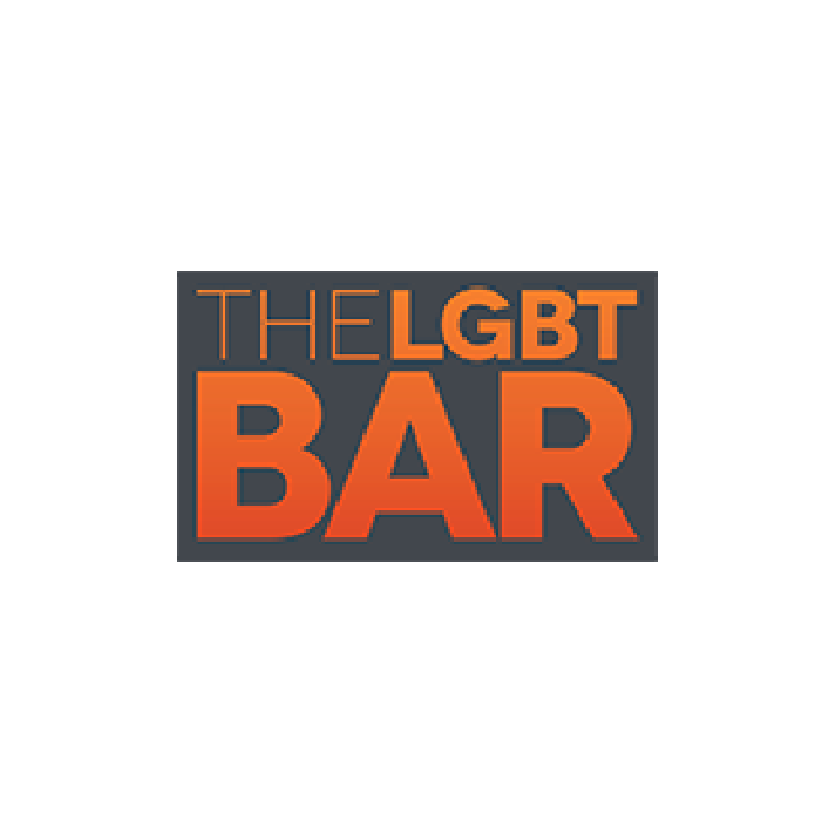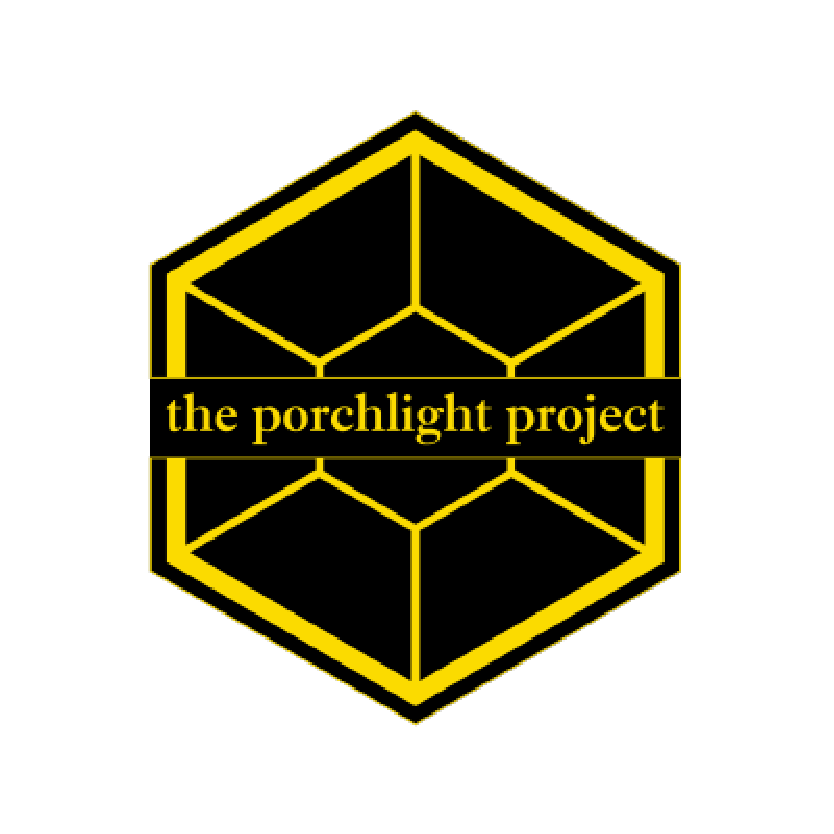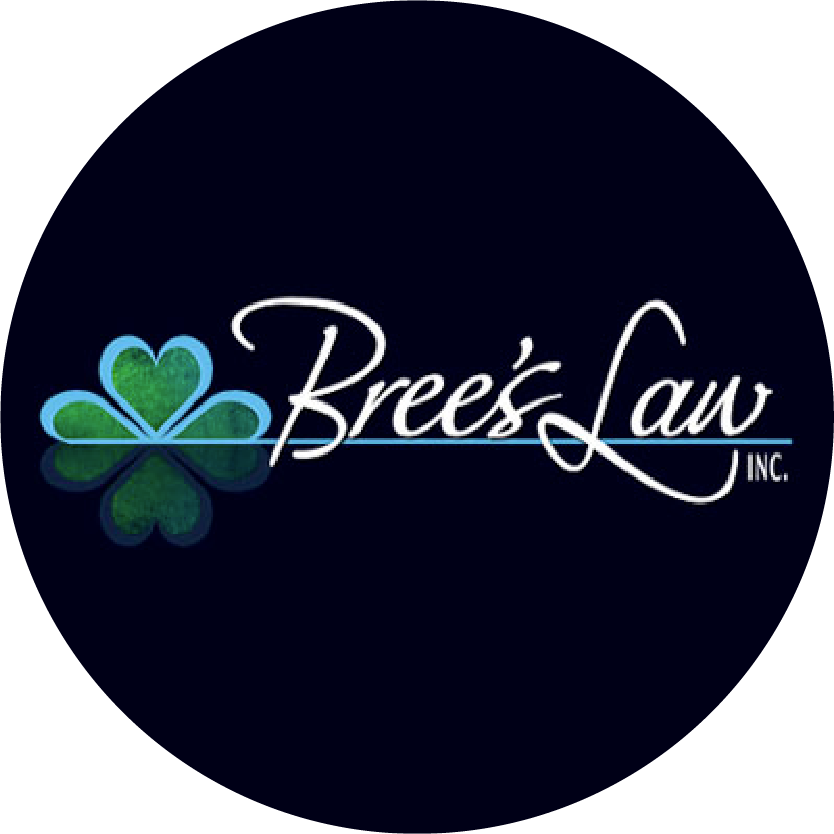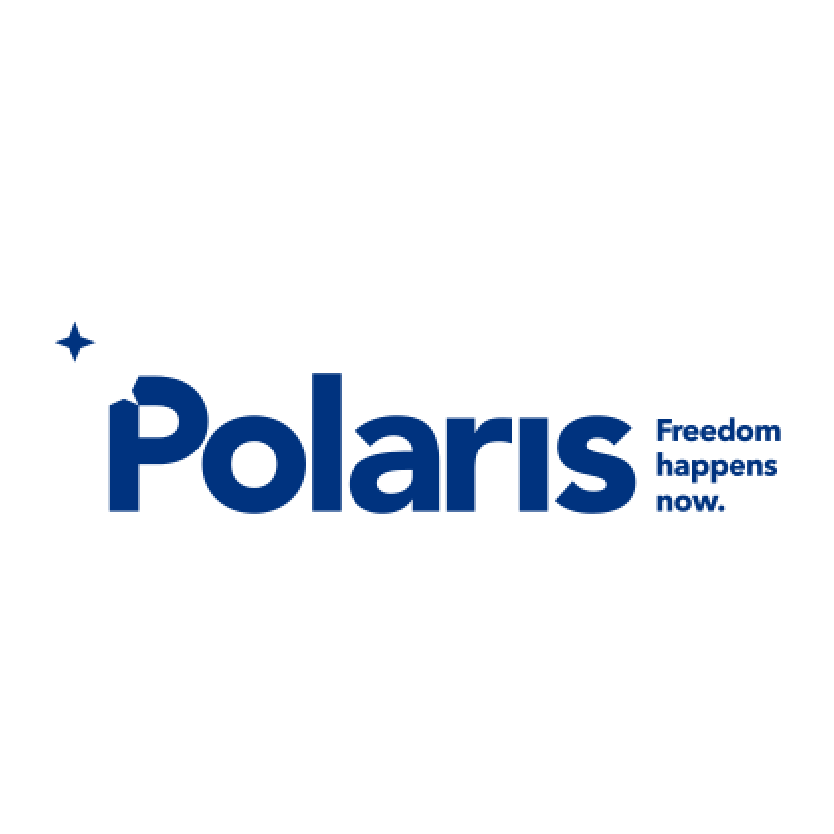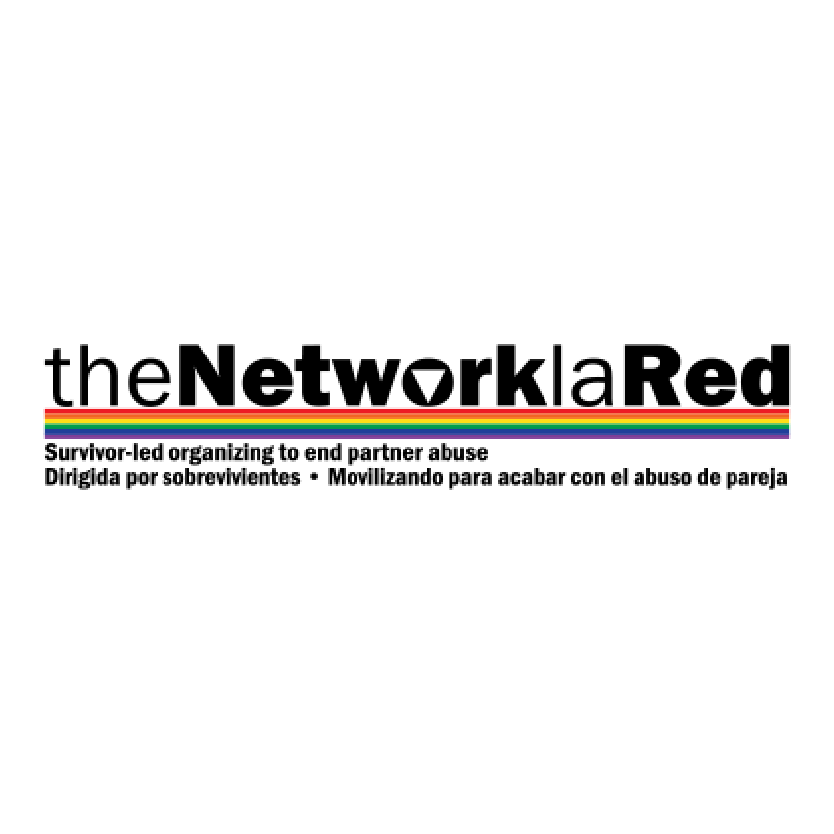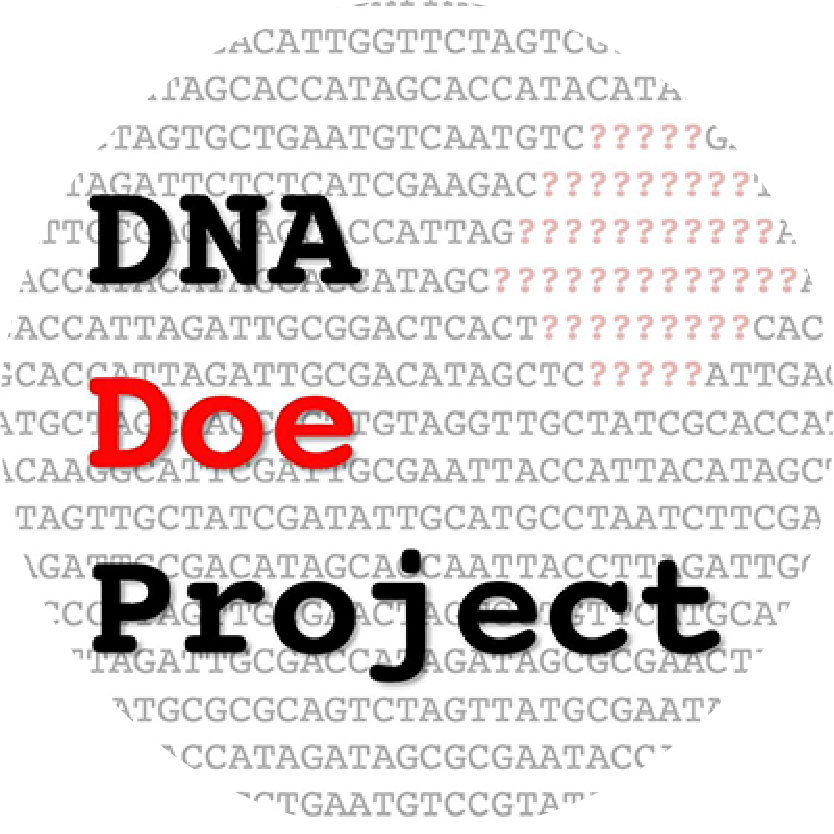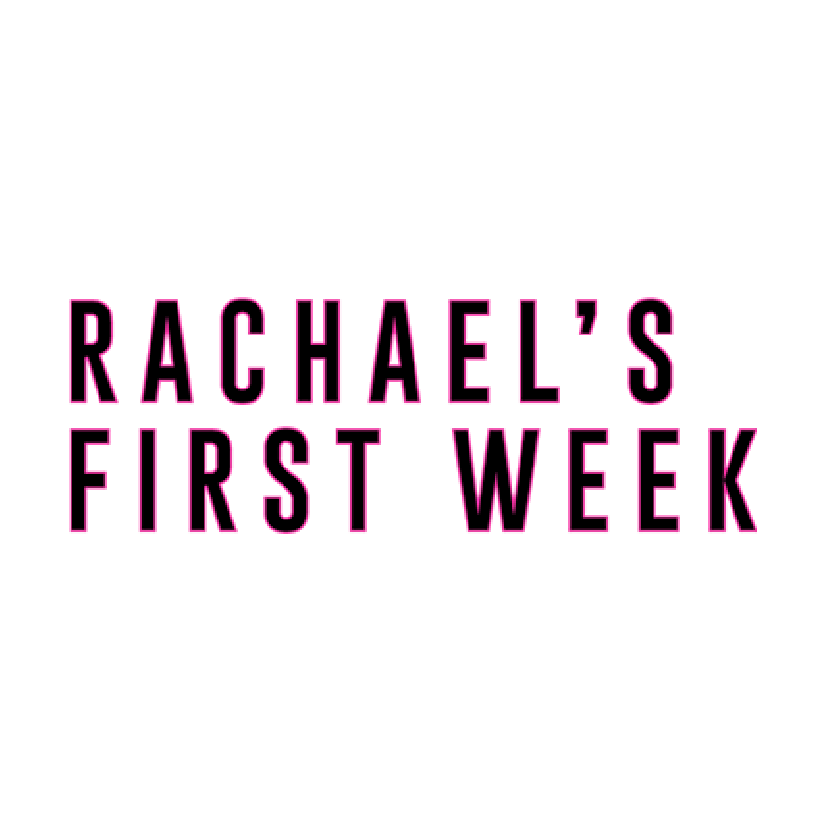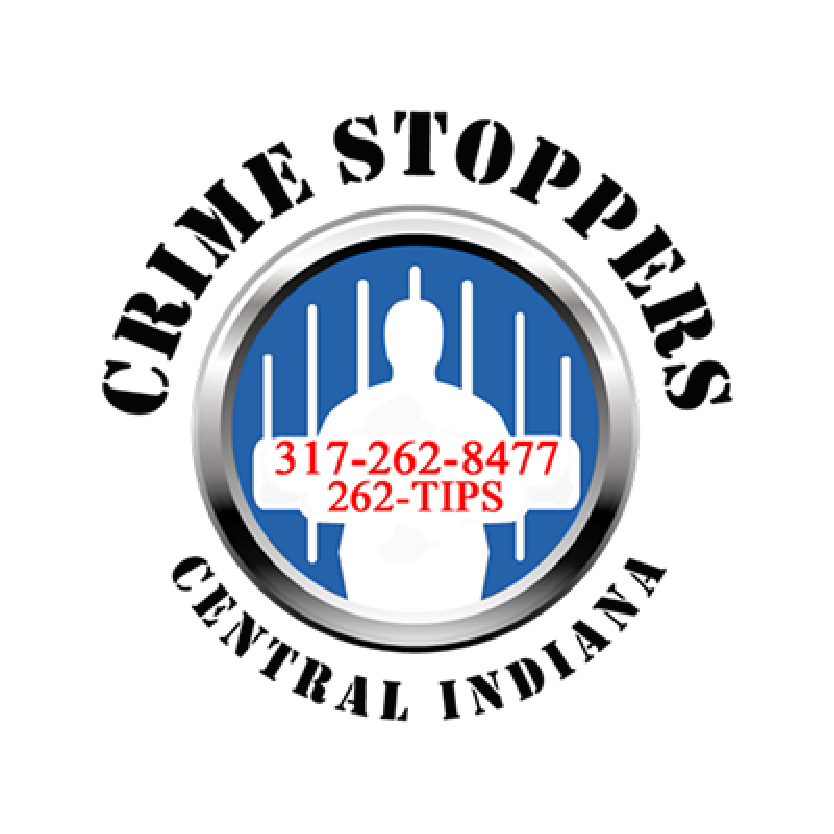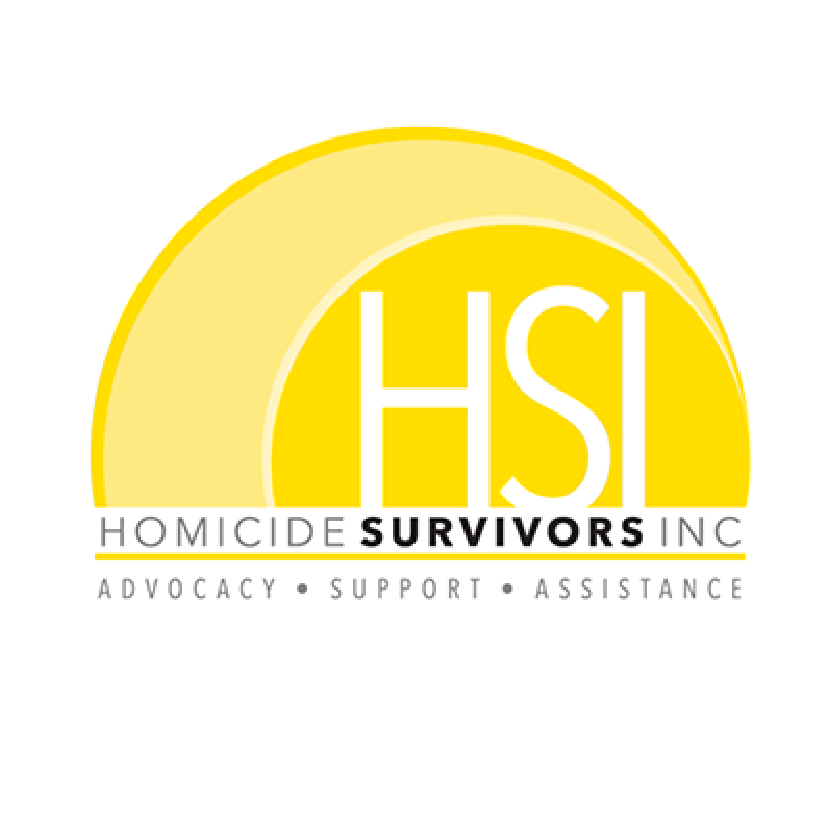 In addition to supporting the above organizations we, along with our listeners, have contributed time, money and resources directly to victim family members to help them advocate.
When Amber Hagerman was abducted in 1996 there was a witness who saw a
man and a distinctive car near where she was taken.
read more
audiochuck is an Indianapolis-based media company focused on bringing our fans edge-of-your-seat storytelling that speaks to the latest generation of podcast listeners. Since December 2017, we've been creating and producing compelling content that leaves you craving more.
We've produced multiple shows that have premiered at #1, racking up hundreds of millions of downloads a year. audiochuck is also passionate about using our platform to make a positive difference in people's lives by using our time, money, and resources to advocate for victims and families.