Check out our top headlines for April 2021.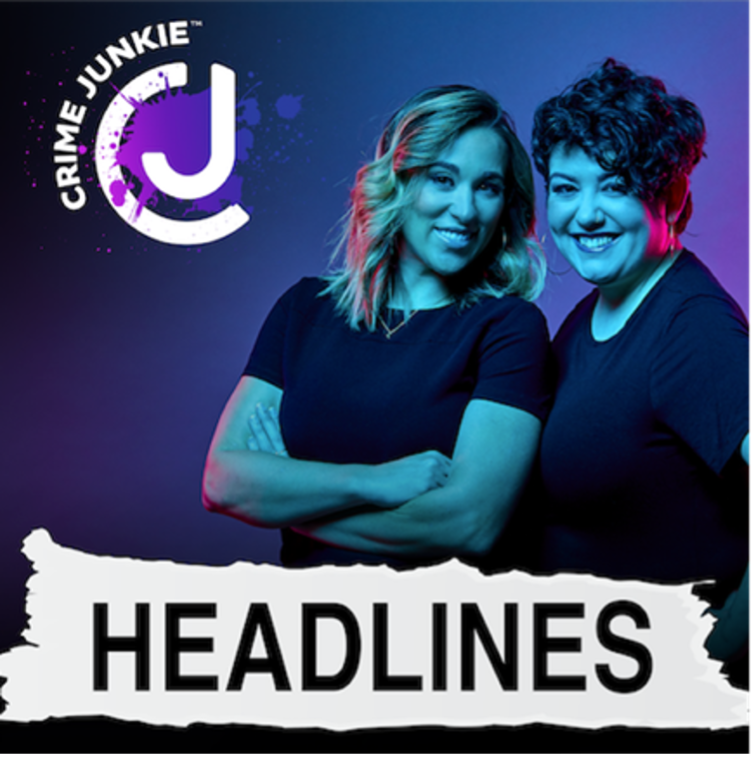 LSU student found: No foul play involved.
Linda Stoltzfoos' Cause of Death Revealed Days After Her Remains Were Found
Kylr Yust Found Guilty of Murder
Another Search Planned for missing Welch Girls
Arrests Made in the Kristin Smart Case
Police Hope Break In 1957 Unsolved Murder Leads to The Boy In The Box's Identity
Join our Fan Club to listen to this episode and more!
**Please note** All Fan Club episode sources are listed directly on their episode show notes in the Fan Club app.