Check out our top headlines for April 2022.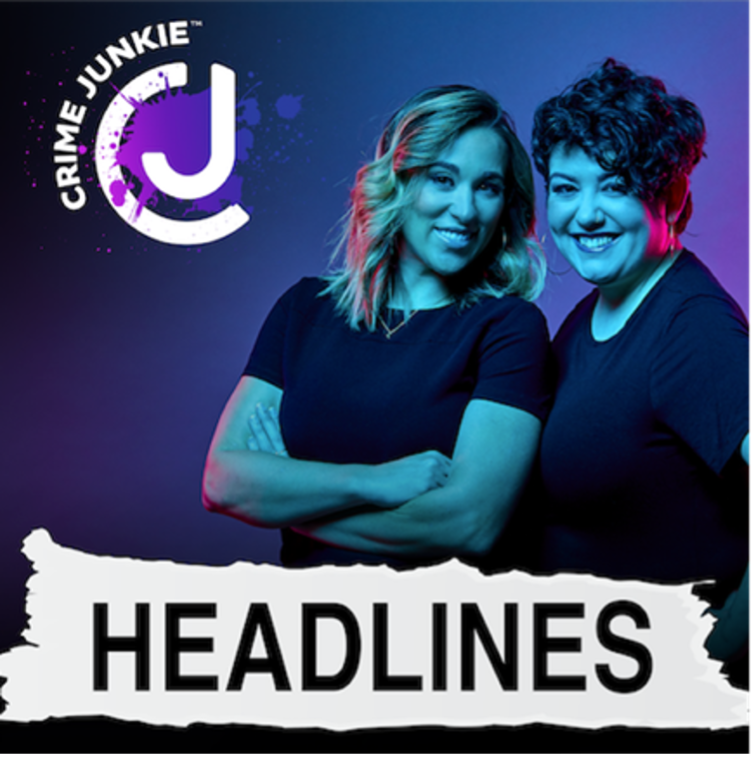 An update on Sharri Papini
A South Bend mother is found dead in a car with her 5-month-old miraculously still alive
If you have any information about Alexis' murder, police are asking you to contact the South Bend Police Department Detective Bureau at 574-235-9263.
Deceased boy found in suitcase still remains unidentified
If you have any information about who the little boy is or how he died, Indiana State Police have set up a dedicated national tip line that you can call at 1-888-437-6432.
Orsolya Gaal's handyman is charged with her murder
Young Houston mother just days away from giving birth is shot and deceased in car
If you have any information about the murder of Amber Butler, you can call the Houston Police Homicide Division at 713-308-3600, or you can give a tip anonymously to Crime Stoppers at 713-222-TIPS.
Join our Fan Club to listen to this episode and more!
**Please note** All Fan Club episode sources are listed directly on their episode show notes in the Fan Club app.