Check out our top headlines for August 2020.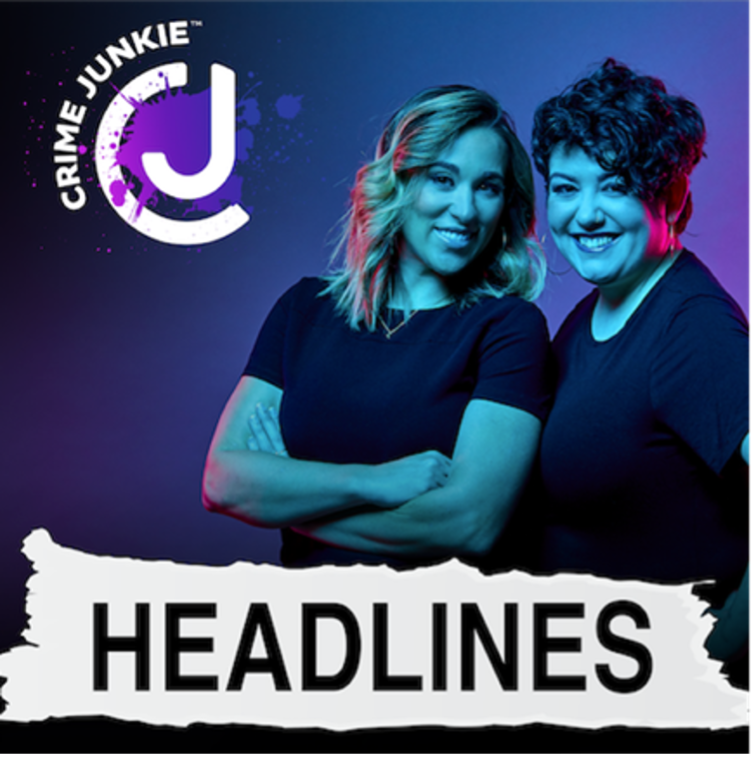 Sarah Turney Sought Justice on TikTok. Now Her Father Is Charged With Homicide – The New York Times
Listen to the episode on how Sarah found out about Michael Turney's arrest on her podcast Voices for Justice, episode Justice.
Watch the video of Michael Turney making his initial court appearance here.
FBI Ten Most Wanted Fugitive Yasir Abdel Said Now In Custody – FBI
Golden State Killer Jail Video Show He Does Not Need A Wheelchair – ABC10
Click here to watch the video of Joseph DeAngelo in his jail cell.
Sydney Sutherland case: Timeline of Arkansas jogger disappearance; murder – Fox News
United Airlines Executive Still Missing, 20 days later – One Mile at a Time
Anyone with information on Jake Cefolia please contact Elmhurst Police at 630-530-3050.
Scott Peterson's death sentence overturned by California Supreme Court – CNN
Join our Fan Club to listen to this episode and more!
**Please note** All Patreon episode sources are listed directly on their episode show notes in Patreon.