Check out our top headlines for August 2021.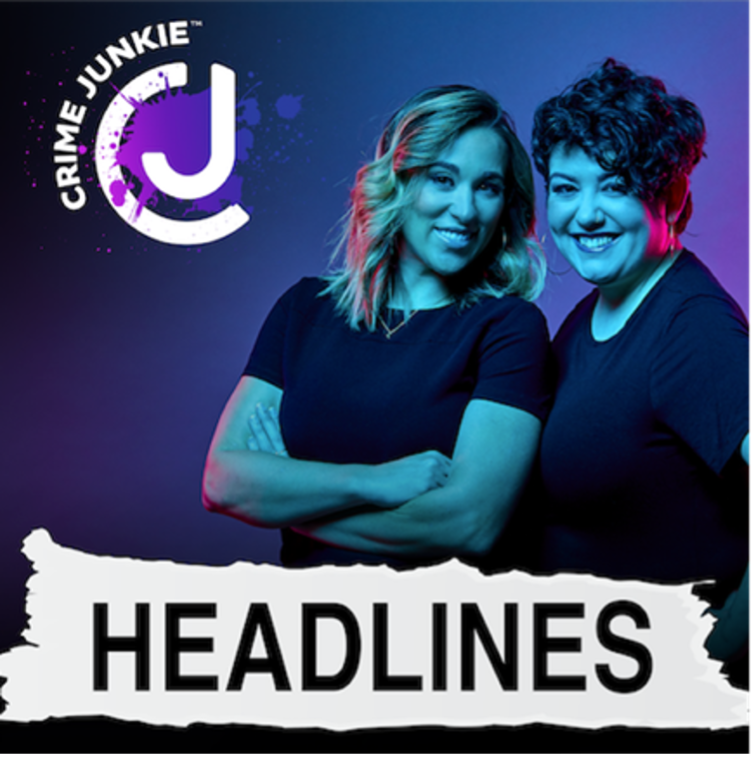 Family and Dog Mysteriously Die While on Hike
Man charged with murder of Allison and Jozee Abitz still on the run
Potentially relevant items found during FBI search in Bardstown KY
Ex-girlfriend believed to have shot Jeff Blankley released from jail hours before shooting
Clown charged with daughter's murder 30 years later
Newlywed couple found shot dead at campsite, no suspect identified
Join our Fan Club to listen to this episode and more!
**Please note** All Fan Club episode sources are listed directly on their episode show notes in the Fan Club app.