Check out the top headlines Ashley and Brit have been following in February 2020.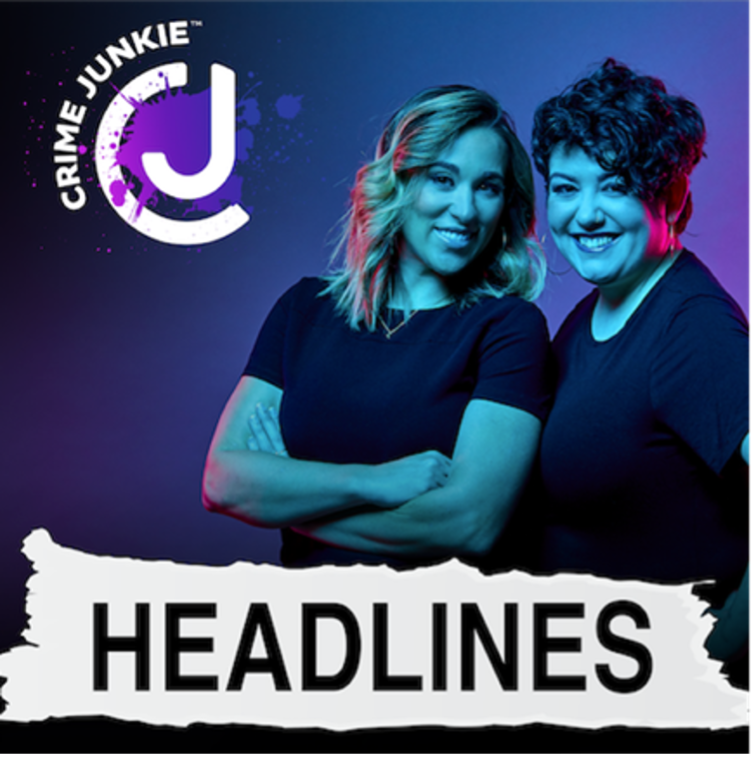 Man will plead guilty in granddaughter's cruise ship death to "end part of this nightmare" – CBS News
Missing Tennessee toddler Evelyn Boswell was born into family racked by chaos, violence – USA Today
Harvey Weinstein Is Found Guilty of Rape – New York Times
A missing Mennonite woman from New Mexico was found dead 250 miles away – CNN
2 Idaho Siblings Are Missing and Mom Lori Vallow Was Arrested – People
Why is the FBI withholding DNA evidence in Austin's 1991 yogurt shop murders? – KVUE ABC
'Epitome of Evil': Delphi double murder still a mystery 3 years later – ABC News
Join our Fan Club to listen to this episode and more!
**Please note** All Patreon episode sources are listed directly on their episode show notes in Patreon.