Check out our top headlines for February 2023.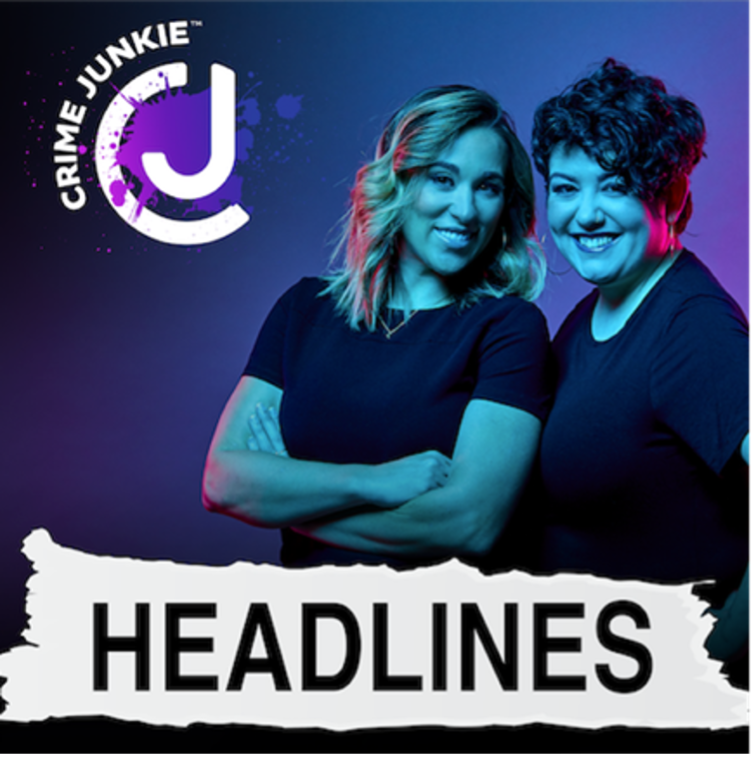 Man Charged with Murders of Two Women in 1981
Denali Brehmer pleaded guilty to murdering Cynthia Hoffman
Tommy Zeigler DNA Testing
Woman escapes abduction in New Jersey
If you've seen James Parrillo, especially in Arizona, California, or New Mexico, you can call 855-363-6548 to submit a tip.
Indiana woman accused of kidnapping the child of a missing woman arrested
Remains of woman who went missing in 1989 identified, her children remain missing
If you have any information about Marina Ramos' murder, or what happened to Jasmin and Elizabeth, you can call the Mohave County Sheriff's Office at 928-753-0753, ext. 4408.