Check out our top headlines for January 2021.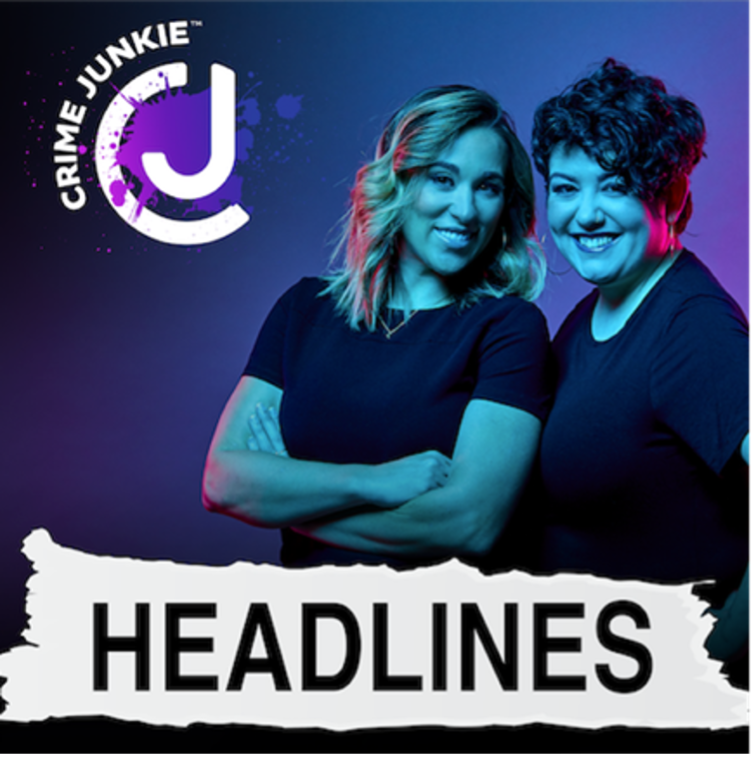 Woman in TikTok video not missing Arkansas girl Cassie Compton – KATV
Alan Legere, dubbed 'Monster of the Miramichi', denied parole – Global News
Williamson County sheriff searching for man with details about missing Rachel Cooke – Austin American Statesman
If you have any information concerning Rachel Cooke or the person of interest, please call 512-948-2911 or the COLD CASE TIP LINE at 512-943-5204.
All tips will remain confidential and can be anonymous by submitting the tip online at tips.fbi.gov or [email protected].
New Task Force in Buziak case
If you have any information regarding Lindsay Buziak please click here or call the information line at (250) 475-4356 or toll-free at 1-888-980-1919.
'Worst Cooks In America' Winner And Husband Arrested In Death of Adopted Daughter – Oxygen
Green River Killer victim, unidentified since 1984, found to be 14 year-old girl – KIRO7
Police Searching for Woman, 39, Who Went Missing From Chula Vista Home – Times of San Diego
For any information regarding May Millete's whereabouts, please contact the Chula Vista Police Dept at 619-691-5151.
Join our Fan Club to listen to this episode and more!
**Please note** All Patreon episode sources are listed directly on their episode show notes in Patreon.