Check out our top headlines for January 2022.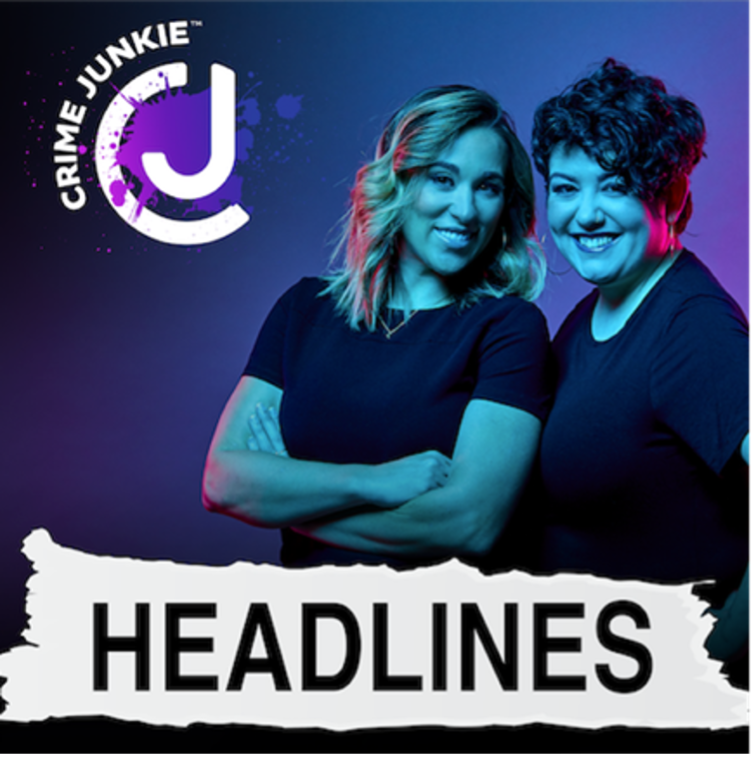 Charges related to Enrique Roman-Martinez's case are made public
Body of missing Brendan Santo found in river
Season of Justice helps fund genealogical testing that confirms Jane and John Doe's identities from 1981 murder
Amber Renaye Weber and daughter Miracle Smith are found alive and safe after being reported missing since January of 2017
Questions remain surrounding the death of Lauren Smith-Fields
Anyone with information on Lauren's death can submit an anonymous tip by calling 203-576-8477.
Arrest made in the abduction of Ahreal Smith
A cold case finally warms up when an arrest is made in the abduction and murder of Jessica Gutierrez
Man convicted of Livye Lewis' murder currently remains on the run
As of this recording – Matthew Hoy Edgar is still on the run. If you see or encounter Matthew please call 409-787-2266 or 911.
Special thanks to Sarah Turney for being our guest host in this headlines episode. Be sure to check out her show Voices for Justice HERE.
Join our Fan Club to listen to this episode and more!
**Please note** All Fan Club episode sources are listed directly on their episode show notes in the Fan Club app.