Check out our top headlines for July 2020.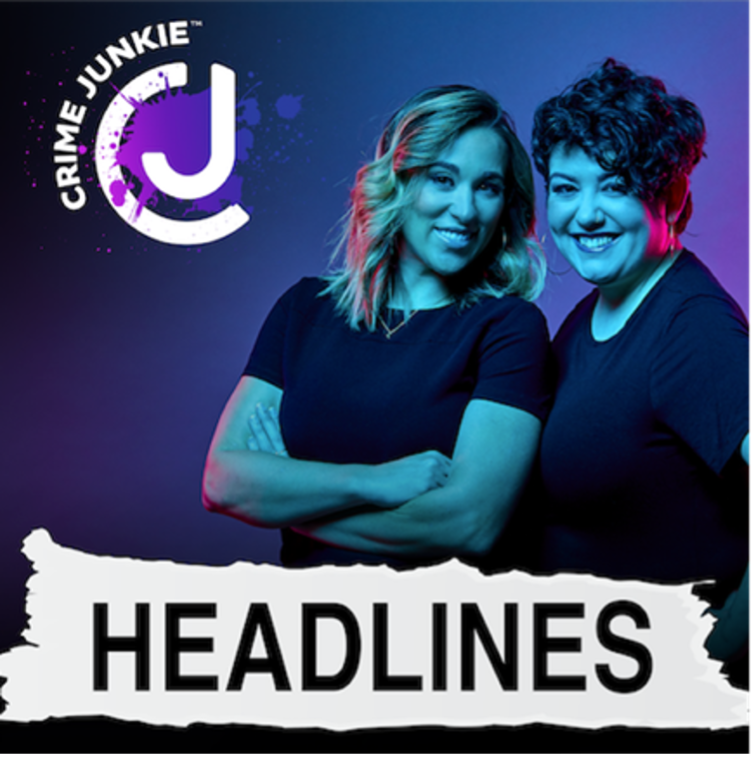 Ghislaine Maxwell Arrested, Charged In Connection To Jeffrey Epstein Abuse Case – NPR
Crystal Rogers family notified after human remains found – WHAS 11
Parents Enter Plea, Community Mourns 2-year-old Thaddeus Sran – KMJNow
Tech C.E.O.'s Former Assistant Charged With His Grisly Murder – The New York Times
Third Fort Hood soldier found dead near Texas base in the last month – CNN
Suspected serial killer charged with 1997 Lake County, IL murder of Julie Konkol – ABC 7 Chicago
3 Charged in 'Massacre' of 3 Friends During Florida Fishing Trip – The New York Times
Join our Fan Club to listen to this episode and more!
**Please note** All Patreon episode sources are listed directly on their episode show notes in Patreon.