Check out our top headlines for July 2022.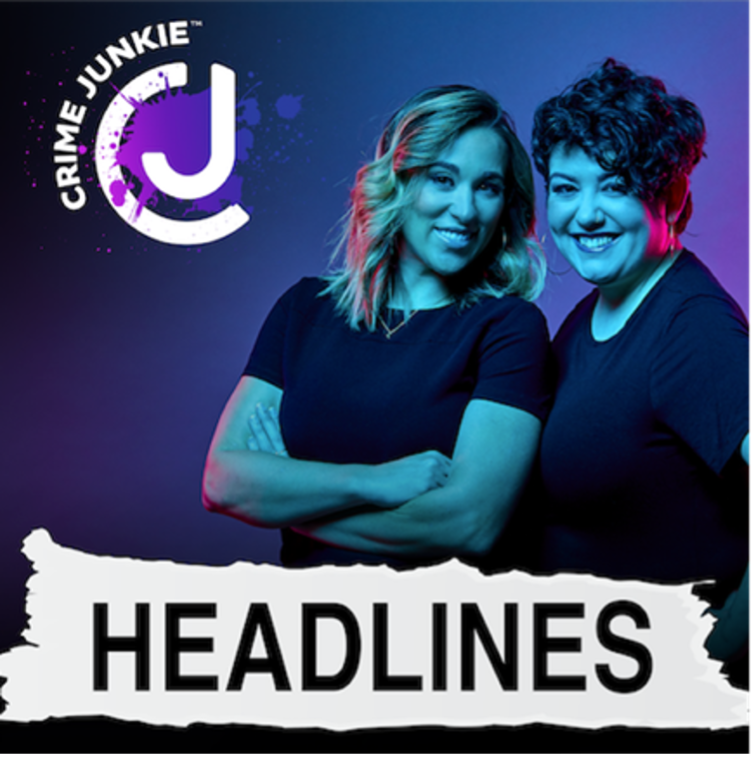 Somerton Man Possibly Identified
Disappearance of Dylan Rounds
Murder-Suicide of Four Family Members After Judge Denied Order of Protection
Kyle Moorman & 3 Kids Found Dead in Pond
Colorado Funeral Director Pleads Guilty of Selling Body Parts
Anne Sang Thi Pham's Murder Solved After 40+ Years
Join our Fan Club to listen to this episode and more!
**Please note** All Fan Club episode sources are listed directly on their episode show notes in the Fan Club app.