Check out our top headlines for June 2020.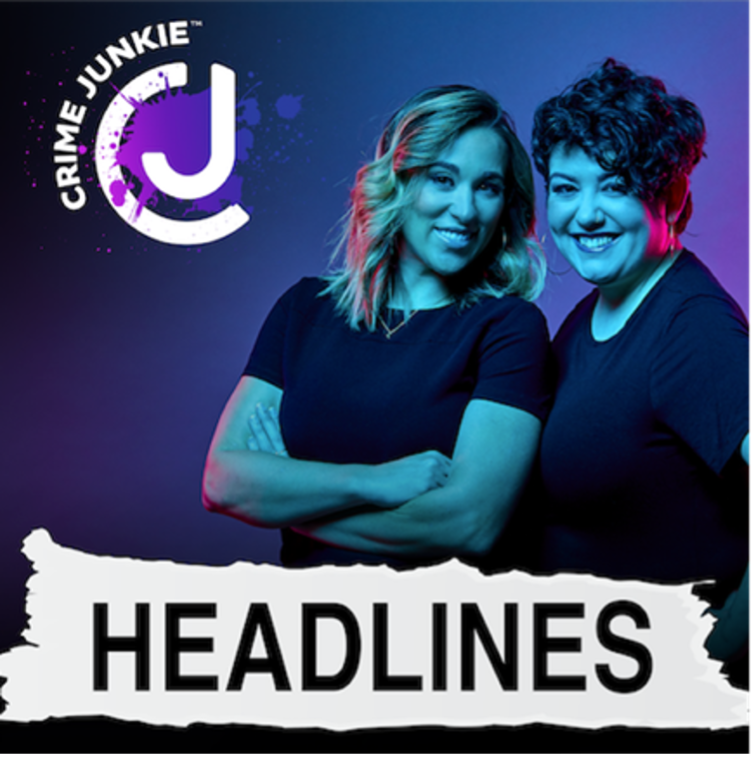 Madeleine McCann breakthrough: Cops 'closing in on new prime suspect' – NZ Herald
Christian B was first linked to the Madeleine case after he allegedly made a drunken boast he snatched her while in a bar on the tenth anniversary of the crime.
Human remains found during search for missing Fort Hood soldier Vanessa Guillen – CNN
Golden State Killer pleads guilty, admits to dozens of rapes, murders – Chicago Tribune
Chad Daybell and Lori Vallow face new conspiracy charges, not murder charges – Fox 13
Teens Find Body in Suitcase While Using Adventure App – Inside Edition
Anyone with information on this case is asked to contact the Seattle Police Department's Violent Crimes tip line at (206) 233-5000.
A Look at the 2019 police killing of Elijah McClain – Boston Globe
Join our Fan Club to listen to this episode and more!
**Please note** All Patreon episode sources are listed directly on their episode show notes in Patreon.