Check out our top headlines for June 2022.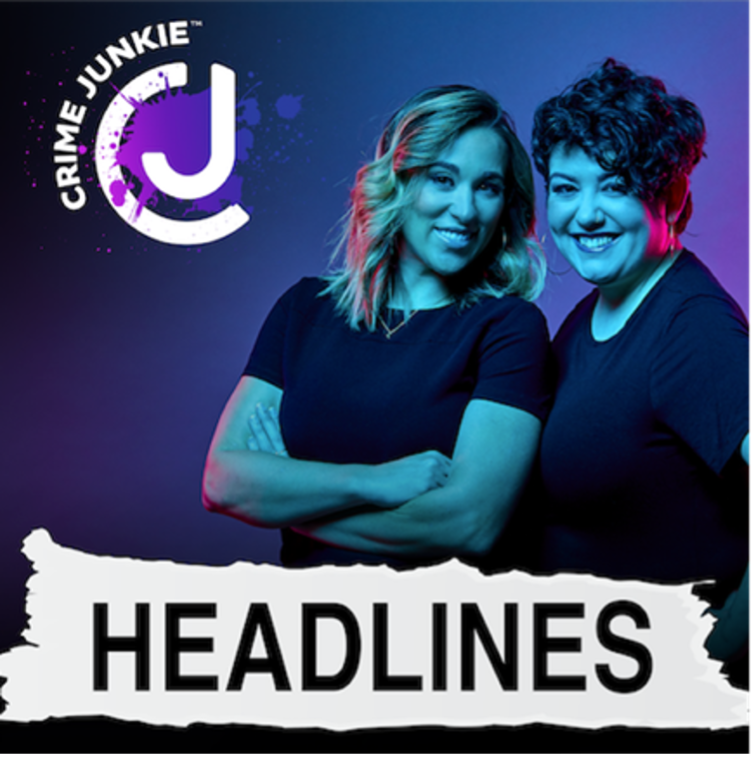 To learn more about Everytown you can visit HERE.
UPDATE: Holly Marie Clouse found, alive and well.
Felicia Johnson murdered and dismembered, killer on the run
Stepfather convicted of child abuse after restaurant manager helps save son
Remains of man missing from Indianapolis since 1988 identified
Best dog ever sniffs out evidence in child sex abuse case
Join our Fan Club to listen to this episode and more!
**Please note** All Fan Club episode sources are listed directly on their episode show notes in the Fan Club app.