Check out our top headlines for March 2021.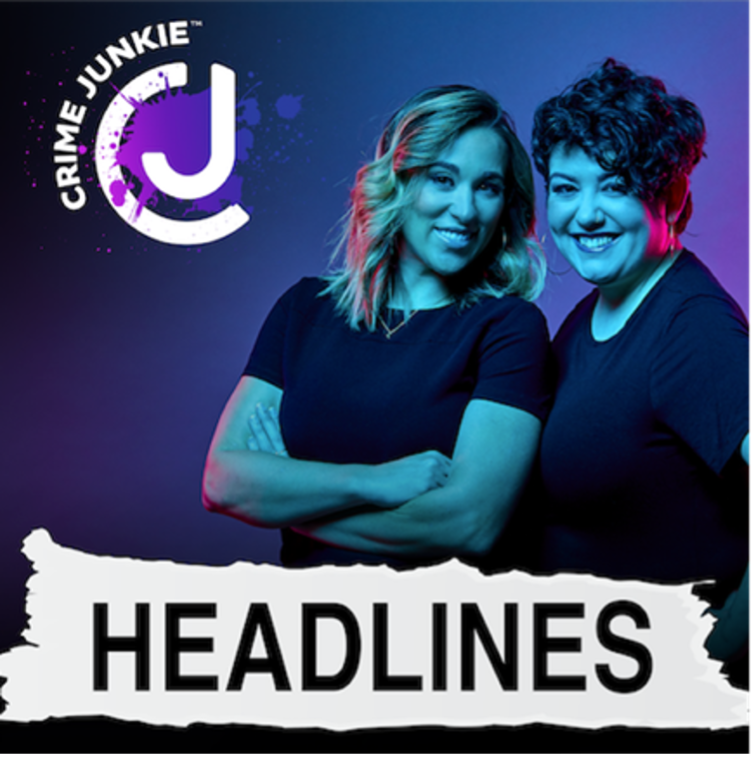 Found in 1976 along Lehigh River, 'Beth Doe' now has an ID
Possible new evidence presented in Kendrick Johnson case
U.K. Woman Was Allegedly Killed by Cop on Walk Home, and Outrage Erupts After Police Break Up Vigil
8 Dead in Atlanta Spa Shootings
Age-progressed photo of missing Brian Shaffer
Join our Fan Club to listen to this episode and more!
**Please note** All Fan Club episode sources are listed directly on their episode show notes in the Fan Club app.