Check out our top headlines for May 2020.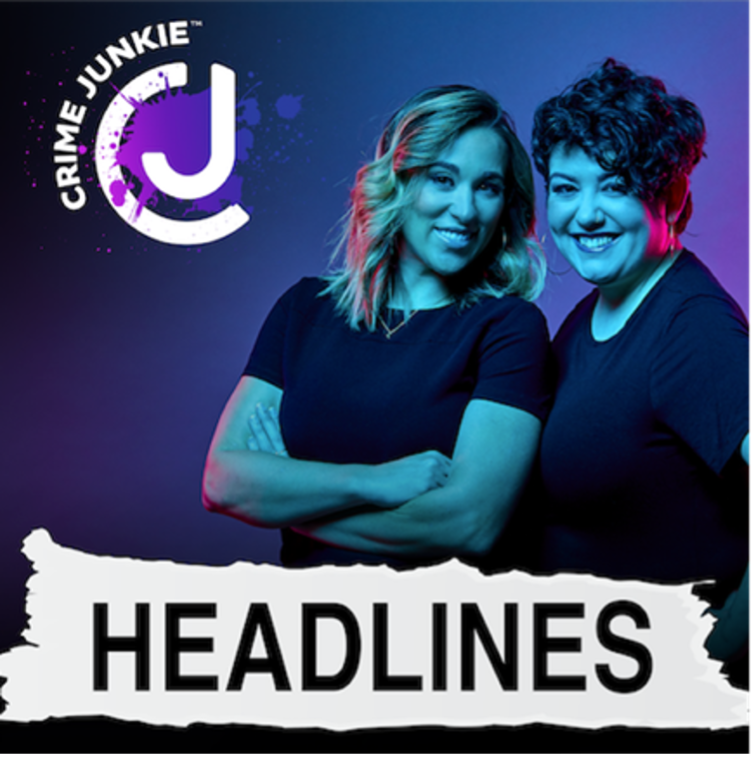 The killing of Ahmaud Arbery, an unarmed black jogger in Georgia, explained – Vox
As The Nation Chants Her Name, Breonna Taylor's Family Grieves A Life 'Robbed' – NPR
8 Minutes and 46 Seconds: How George Floyd Was Killed in Police Custody – The New York Times
Opelika's Baby Jane Doe remains unnamed eight years after remains discovered – WRBL
If you have any information leading to help identify Baby Jane Doe, please call 334-745-8665.
Police Release Identity Of Gilgo Beach Murder Victim – WCBS News Radio
Sheriff: Missing woman Madison Bell found out of state with the man in the poster – ABC St. Louis
Boulder County Sheriff's Office: DNA solves 50-Year-Old Cold Case – Patch
Join our Fan Club to listen to this episode and more!
**Please note** All Patreon episode sources are listed directly on their episode show notes in Patreon.