Check out our top headlines for May 2021.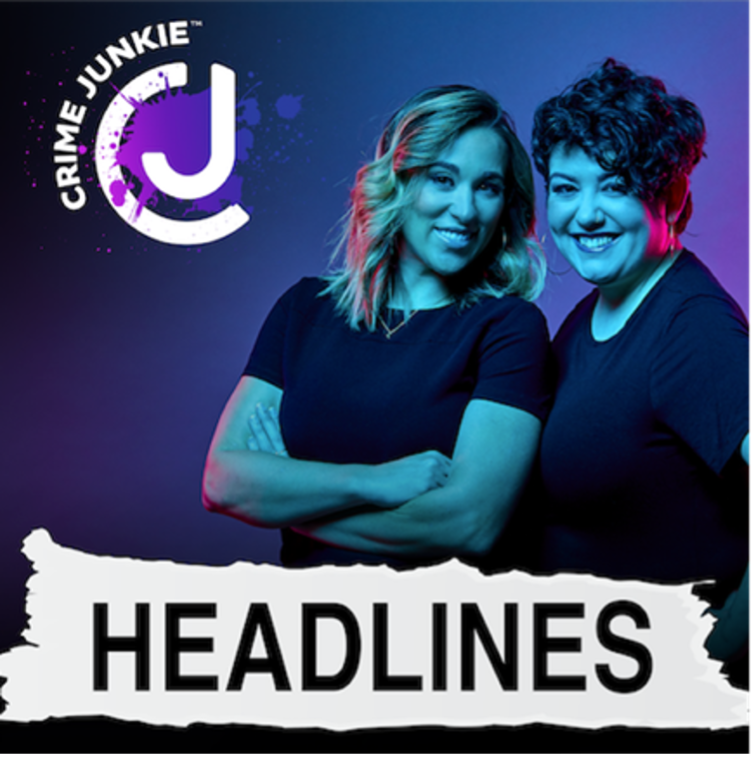 Mass Grave of Indigenous Children Reported in Canada
Mollie Tibbetts Killer Found Guilty
Kidnapper Caught with Slime
Jane Doe from 1981 Identified
Skull May Belong to Boy Who Went Missing in 1958
New Charges Filed Against Chad Daybell and Lori Vallow
Join our Fan Club to listen to this episode and more!
**Please note** All Fan Club episode sources are listed directly on their episode show notes in the Fan Club app.