Check out our top headlines for May 2022.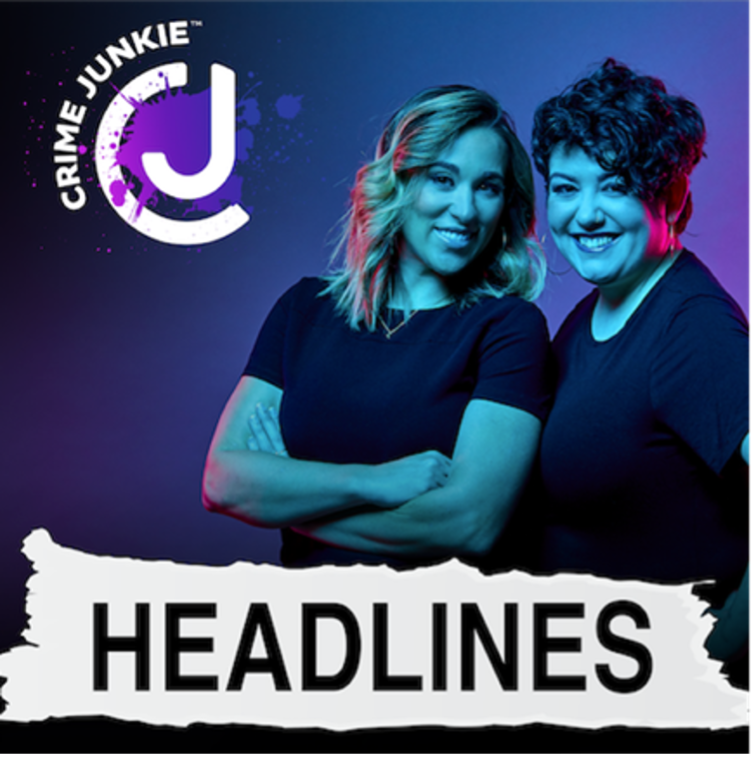 To learn more about Everytown you can visit HERE.
UPDATE: Body of Brittanee Drexel found, suspect charged
Human remains found in Lake Mead
20/20 special on Henry Louis Wallace
You can also check out "Mothers of Murdered Offspring" HERE.
Richard Debate convicted of killing his wife Connie
Alabama corrections officer helps inmate escape
Join our Fan Club to listen to this episode and more!
**Please note** All Fan Club episode sources are listed directly on their episode show notes in the Fan Club app.