Check out our top headlines for November 2020.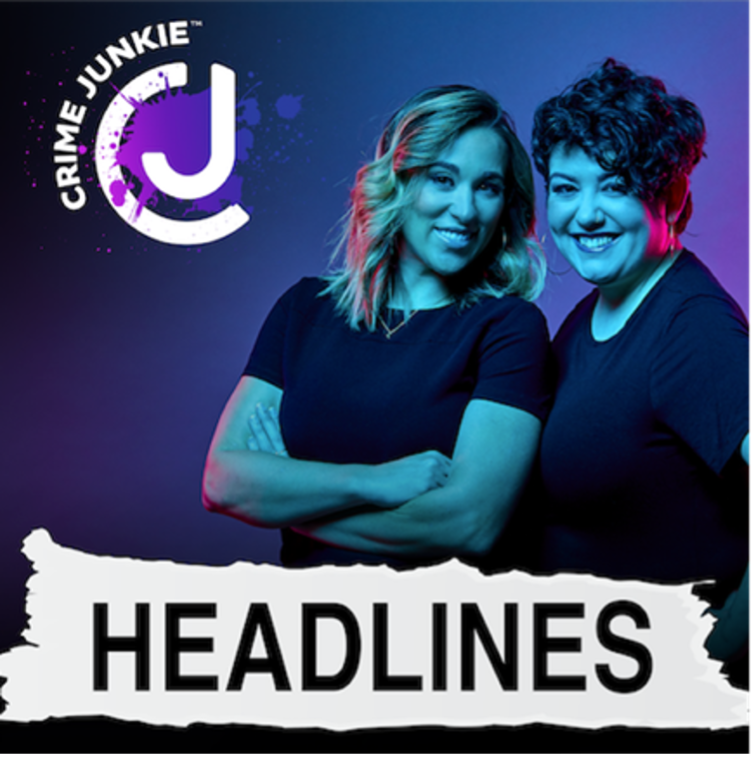 Boyfriend charged in Bethany Decker's disappearance after 9-year mystery – WUSA9
Police identify 'person of interest' in murders of billionaire couple – The Guardian
FBI concludes human remains found over summer not those of Crystal Rogers – WLKY
Inmate says he knows what happened to Asha Degree – Shelby Star
Suspect in Tammy Lynn Tracey murder to be extradited to Winnebago County – News Break
Missing Delaware teen Madison Sparrow found dead, police say – Philly Voice
Man suspected in 1972 murder of Jody Loomis in Snohomish County kills self before jury convicts – Seattle Times
Dallas police believe 'serial killer' responsible for several recent shootings – Dallas News
Man charged with murder, robbery in Oct 11 Sara Blackwood shooting – Indy Star
Join our Fan Club to listen to this episode and more!
**Please note** All Patreon episode sources are listed directly on their episode show notes in Patreon.