Check out our top headlines for November 2021.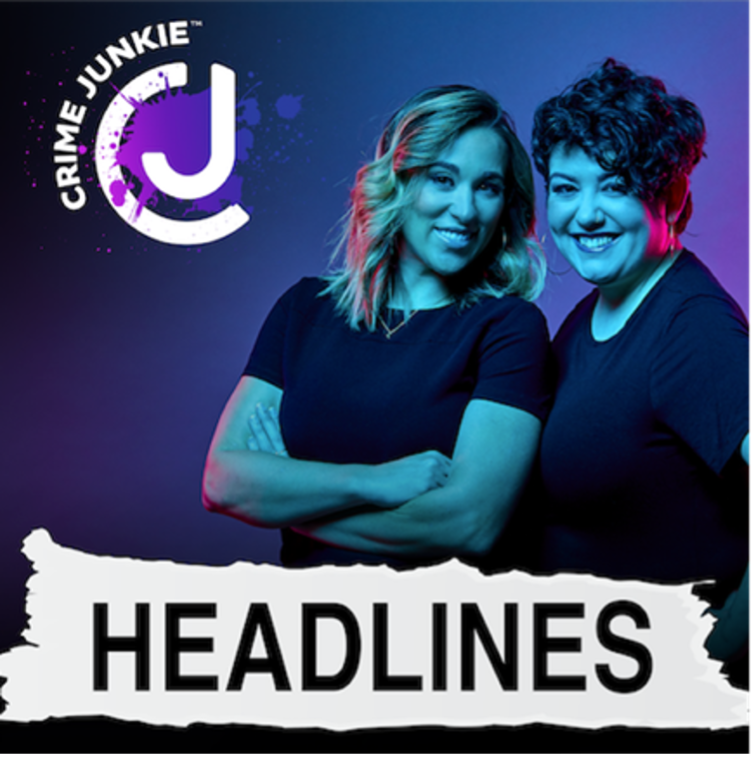 Everything we know so far about the case against Ghislaine Maxwell
Volunteers search MSU campus for missing 18-year-old Brendan Santo
Morrisville man, Dale Wheeler, missing since crashing SUV is found safe at home
Turpin sister's update since being rescued from their abuse and neglect
DNA left on discarded beer cans leads to a suspect in 1996 cold case of Terrence Paquette
Justine Gross, Penn State student from N.J. died after 11-story fall through trash chute
Noah and Amber Clare found safe, but their father Jacob faces charges
Mother of Jashya Moore, found in NYC arrested, and accused of physical abuse and neglect
Gabby Petito and Ahmaud Arbery case updates
Join our Fan Club to listen to this episode and more!
**Please note** All Fan Club episode sources are listed directly on their episode show notes in the Fan Club app.