Check out our top headlines for October 2021.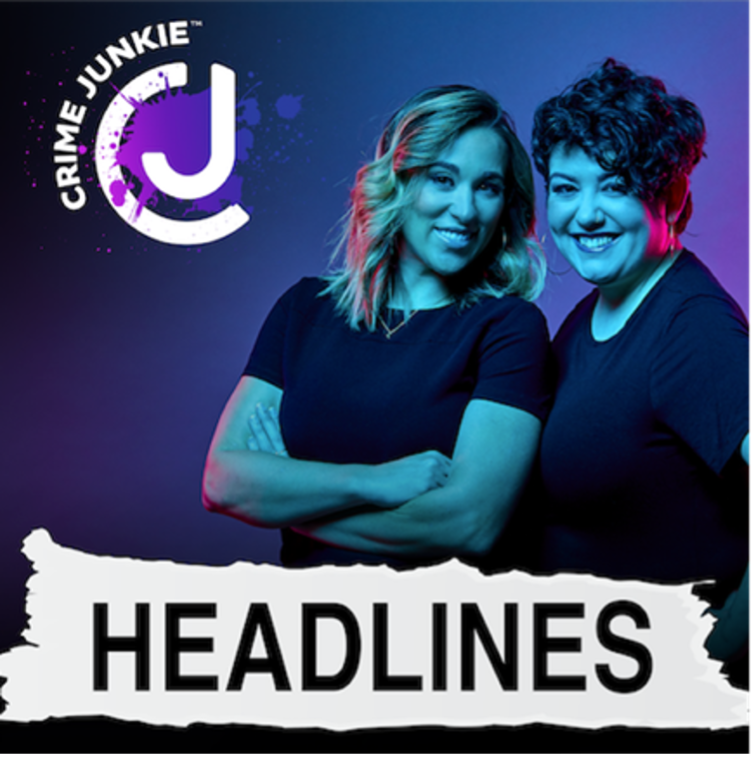 Independent group claims it solved the mystery behind the identity of the Zodiac Killer as law enforcement investigates
New details from arrest warrant for Larry Millete, husband of missing Chula Vista mother Maya Millete
Children left alone in apartment for months with sibling's remains, deputies say
18 days of hell: Inside the disappearance and rescue of 4-year-old Cleo Smith
Cedar Rapids Police close 1971 cold case of Maureen Brubaker-Farley
Stephanie Van Nguyen and two kids found in Ohio River
Major Harris, 3-year-old boy missing for more than a week, found dead in Milwaukee
Join our Fan Club to listen to this episode and more!
**Please note** All Fan Club episode sources are listed directly on their episode show notes in the Fan Club app.