Check out our top headlines for September 2020.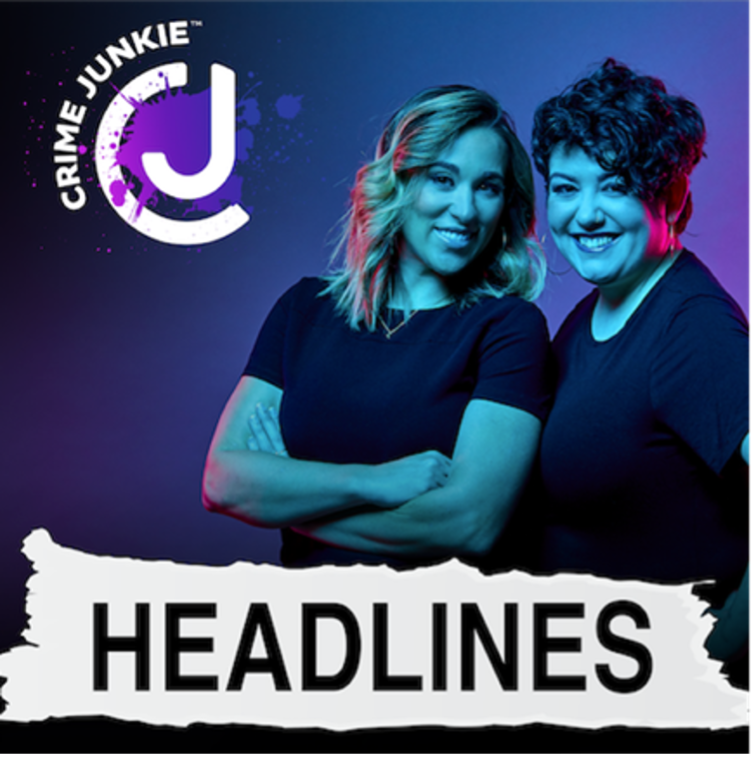 DNA evidence helps convict man of killing two women in one of Australia's most notorious cold cases – CNN
Pregnant Washington Woman Goes Missing Before Sonogram – Heavy
Neighbor of suspect in Lesly Palacio's death says Rangel family left home – 8 News NOW Las Vegas
View the surveillance footage of Lesly and Erick here.
Another Body Found In Central Park – Patch
'Precious Jane Doe' Teen Murdered In 1977, Finally Identified As Missing Runaway – Oxygen
Who Tortured, Raped and Murdered Carla Walker? – NBC DFW
Join our Fan Club to listen to this episode and more!
**Please note** All Patreon episode sources are listed directly on their episode show notes in Patreon.