Check out our top headlines for September 2021.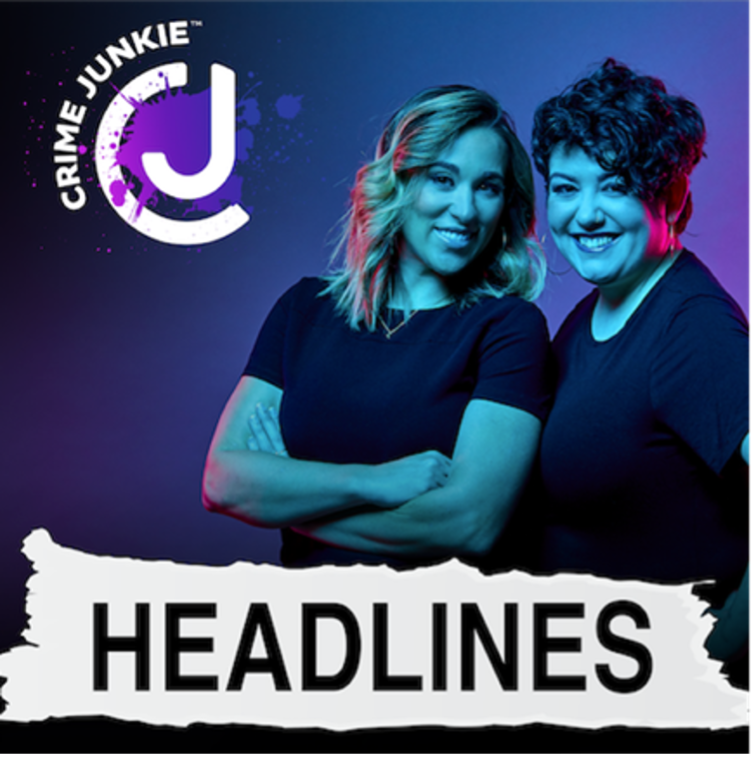 Robert Durst Found Guilty of Murder After Decades of Suspicion
Jelani Day's Family Suspects Foul Play in Son's Death, Urges Public for Answers
Palm Bay Police Conduct Search Related to Brandy Hall Disappearance
Body Missing of 19-Year-Old Found Miles from Apartment, POI Dead
R. Kelly Found Guilty of Federal Charges of Racketeering and Sex Trafficking in NY
Arrest Made in 2021 Murder of Faith Hedgepeth
Join our Fan Club to listen to this episode and more!
**Please note** All Fan Club episode sources are listed directly on their episode show notes in the Fan Club app.