Check out our top headlines for April 2020.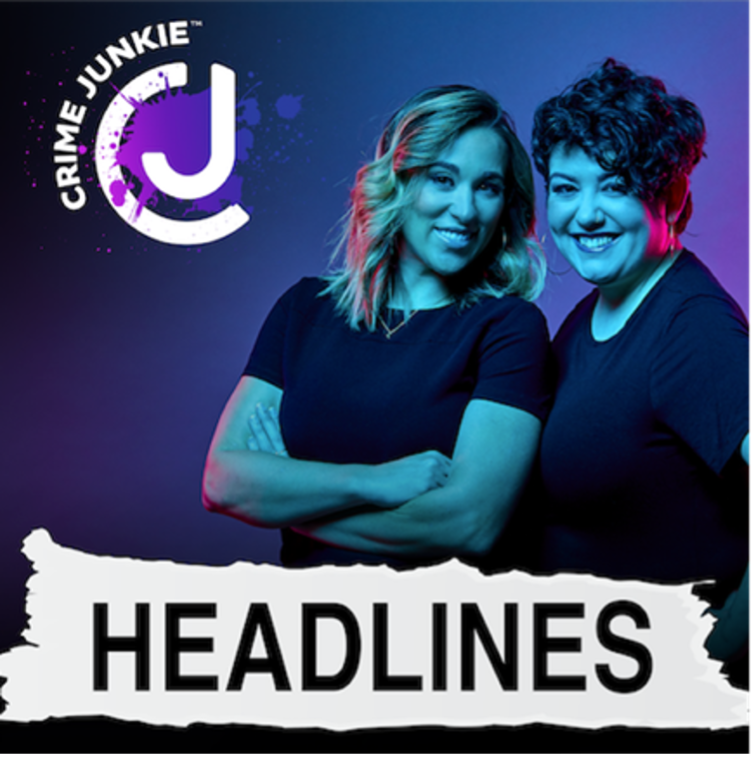 Air Force member charged with kidnapping, murdering missing Mennonite woman – The Daily Beast
Green River Killer Gary Ridgway Denied Release Amid Coronavirus Concerns – Oxygen
Possible Sighting of Bryce Laspisa
Florida man used coronavirus quarantine rules to cover up his wife's murder, police say – ABC News
Search warrant issued in 1996 disappearance of Kristin Smart – ABC News
Vanessa Guillen: Police search for Fort Hood soldier who hasn't been seen since Wednesday – ABC News
The Kennedys have endured tragedy and untimely deaths. Now it has happened again. – Washington Post
Join our Fan Club to listen to this episode and more!
**Please note** All Patreon episode sources are listed directly on their episode show notes in Patreon.