Check out our top headlines for April 2023.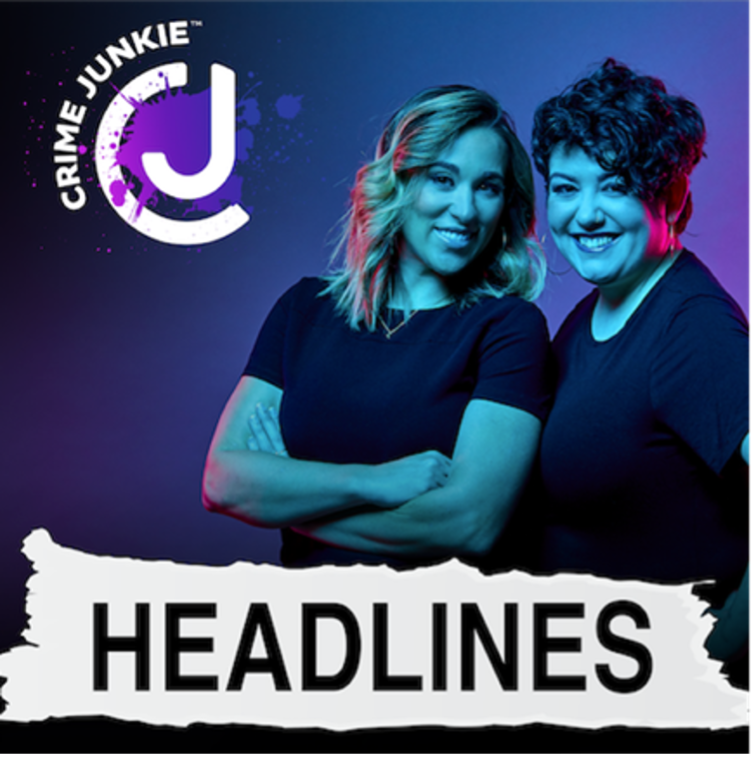 Three Sisters Murder Still Not Solved
If you have any information about the murders of Zi'Ariel Robinson-Oliver, A'Miyah Hughes, and Te'Mari Robinson-Oliver you can call Texas Ranger Josh Mason at (903) 255-5727.
Woman Missing Since March
If you want to stay updated on the searches for Madeline Kingsburry, you can follow the "Finding Madeline Kingsbury" Facebook page. And if you have any information about what happened to Madeline, you can contact either Crime Stoppers of Minnesota at 1-800-222-TIPS, or the Winona Police Department at 507-457-6302.
Neurosurgeon Found Dead in Home, Investigation Ongoing
If you have any information about the murder of Devon Hoover, you can contact the Detroit Police Department at (313) 596-2200.
Phoenix Canal Murders Verdict
Speculated Serial Killer in Austin