Check out our top headlines for August 2022.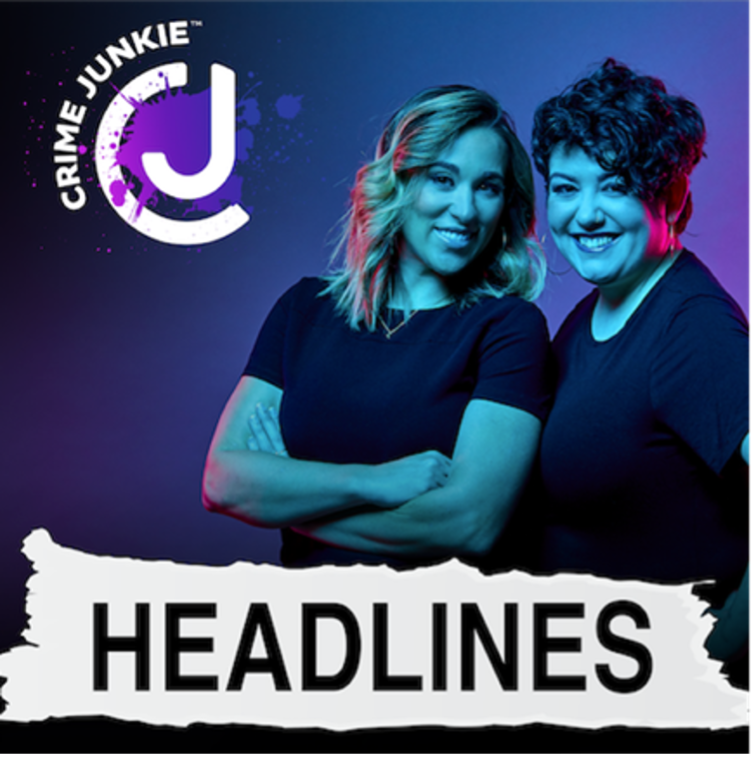 Updates – Holly Staker, Yaser Said, Harmony Montgomery, Asenath Dukat
Adventures with Purpose found Kiely Rodni, searching for Annette Adams & Jolissa Fuentes
Children's Remains Found in Suitcases in New Zealand
Join our Fan Club to listen to this episode and more!
**Please note** All Fan Club episode sources are listed directly on their episode show notes in the Fan Club app.