Check out our top headlines for December 2020.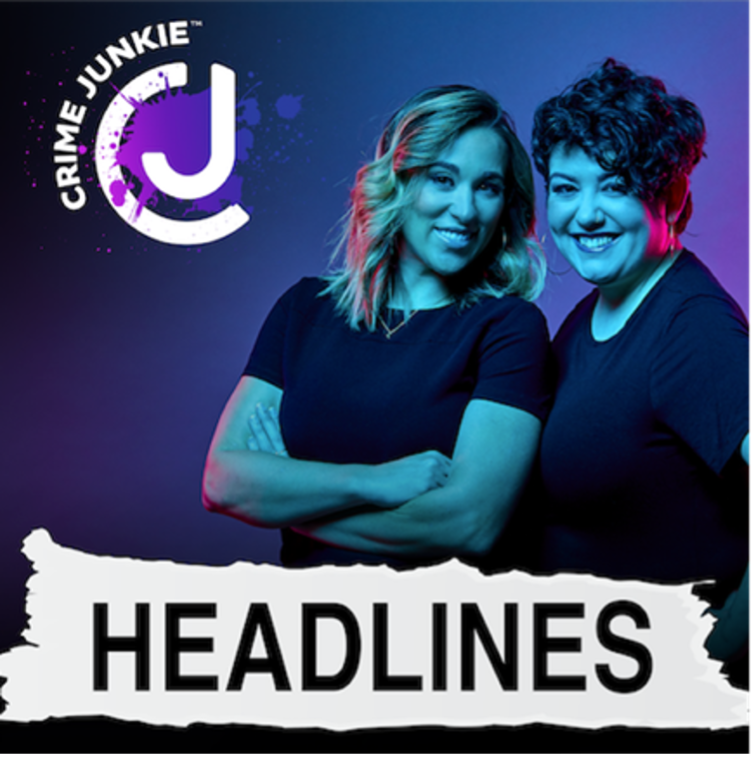 Body of Missing N.C. Mom Is Found Weeks After She Texted That Boyfriend 'Is Going To Kill Me' – People
Arrest Made in Cold Case of DC Mom Who Vanished 10 Years Ago – NY Post
Search continues for missing boys in California City – KGET News
Foul play suspected in deaths of Green Beret and Army veteran in Fort Bragg training area – ABC 11
Samuel Little, Serial Killer Who Confessed to 93 Murders, Dies at 80 – The New York Times
Cold case murder of Deborah Tomlinson solved after 45 years – Western Slope Now
5 Women killed during Christmas Day homicide in Pope County – 40/29 News
Texas college student disappears on his way home for holidays, dad says. 'No answers' – Miami Herald
Join our Fan Club to listen to this episode and more!
**Please note** All Patreon episode sources are listed directly on their episode show notes in Patreon.