Check out our top headlines for December 2021.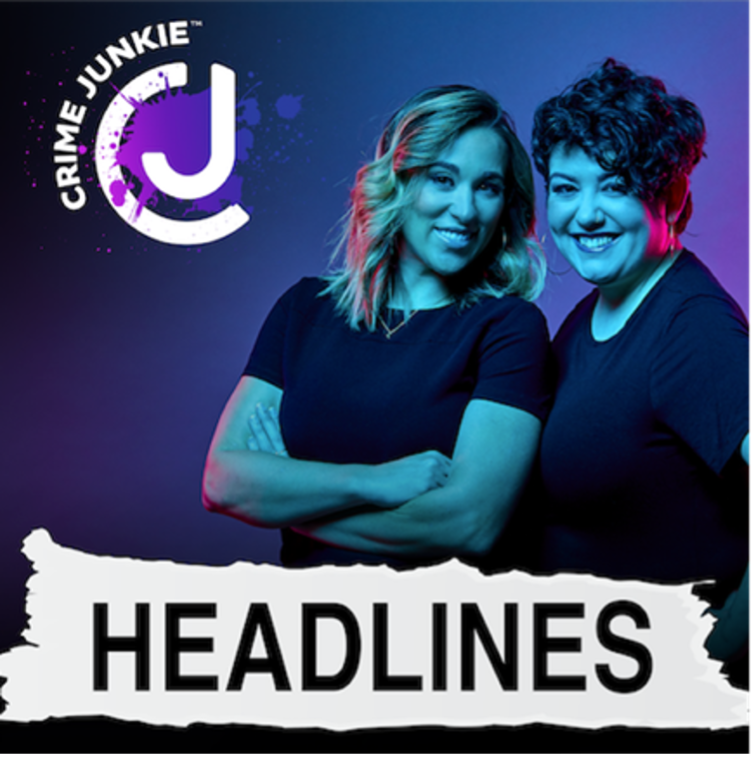 Pennsylvania AG's Office Receives Potential New Evidence In Mysterious Death Of Ellen Greenberg
Verdict comes in for Epstein conspirator, Ghislane Maxwello
Cold Case Murder Conviction of William Earl Talbott II Reversed Due To Juror's Bias
Car and possible remains found of man missing since '76
'Shopping Cart Killer' Suspected in Four Deaths
If you have any information that may identify more victims of Anthony Robinson please call the Fairfax County Police Department at 703-246-7800.
West Memphis Three evidence found intact
What we know about the new online profile linked to the Abby & Libby murder investigation
Victim of serial killer Larry Eyler ID'd after 40 years
Father of Harmony Montgomery, Who Has Been Missing for 2 Years, Arrested on Multiple Charges
If you have any information in the disappearance of Harmony Montgomery, please call the Manchester police at 603-668-8711.
Join our Fan Club to listen to this episode and more!
**Please note** All Fan Club episode sources are listed directly on their episode show notes in the Fan Club app.