Check out our top headlines for July 2021.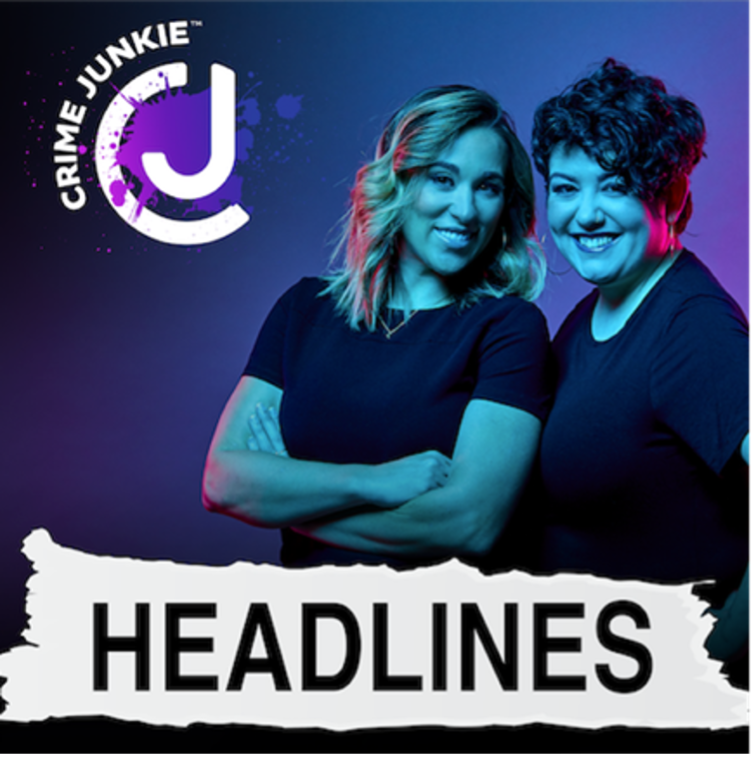 Rodney Alcala, Dating Game Killer, Dies in Prison
GBI concludes Tamla Horsford Investigation says no found play
Missing teen's body found in Oklahoma basement
Sex Offender arrested for murder of 8 year old boy from 1988
1989 case solved with 15 human cells
Possible new developments regarding the West Memphis Three
Join our Fan Club to listen to this episode and more!
**Please note** All Fan Club episode sources are listed directly on their episode show notes in the Fan Club app.