Check out our top headlines for March 2022.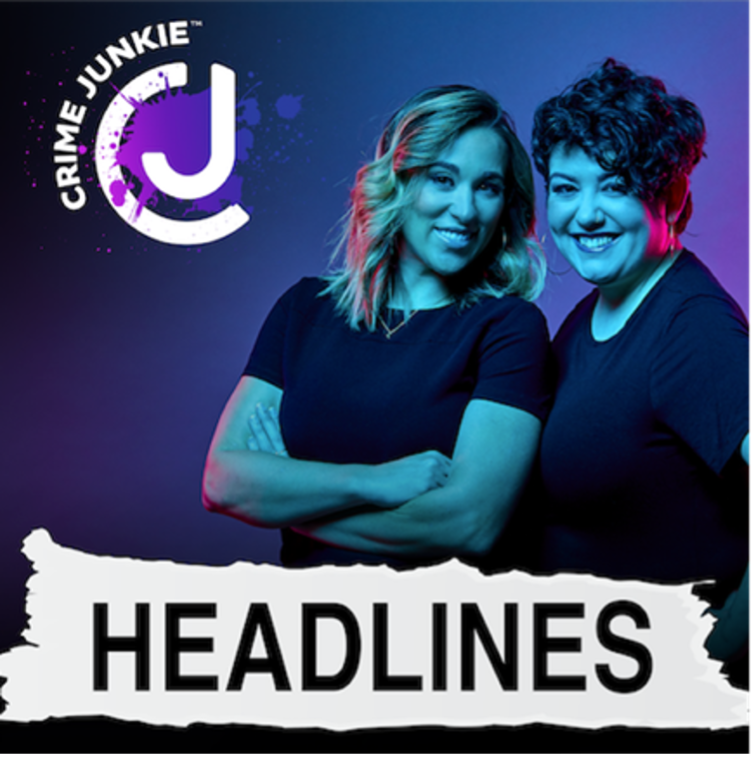 Updates on Adnan Syed and the I-65 Killer
Adoptive parents of Orrin and Orson West arrested and charged
"Little Miss Nobody" identified after almost 60 years
The abduction and murder of Naomi Irion
Isaiah Andrews declared wrongfully imprisoned after 45 years served
Sherri Papini charged with faking her abduction
Indianapolis local, Ciera Breland, still missing
Congress reviews the disproportionate rates of missing women of color
Join our Fan Club to listen to this episode and more!
**Please note** All Fan Club episode sources are listed directly on their episode show notes in the Fan Club app.