Check out our top headlines for October 2020.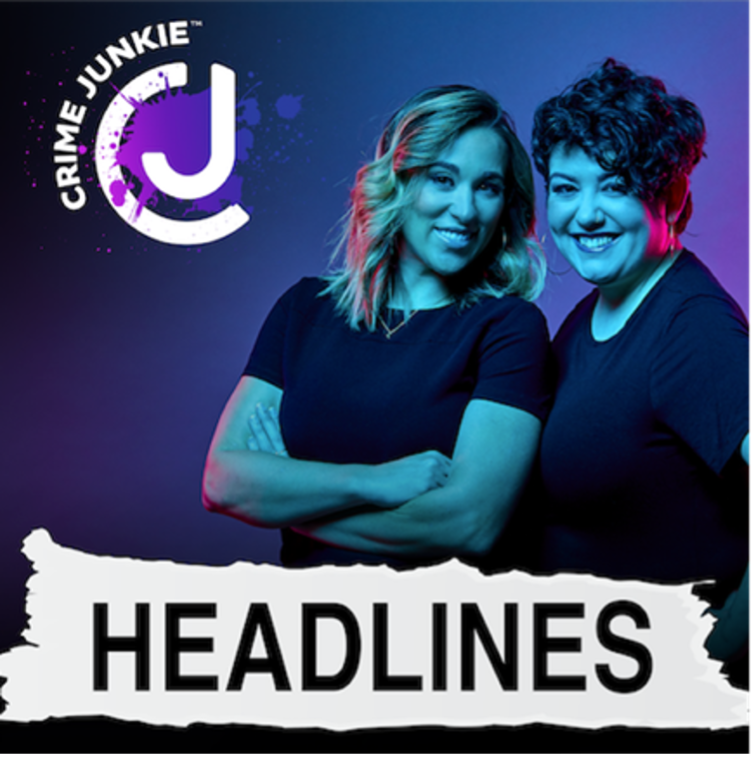 Suspect Indicted For Murder in 1984 Disappearance and Death of Greeley's Jonelle Matthews – Denver Post
Missoula police: DNA evidence closes 1974 cold case – Missoulian
The McGuinness Family is putting together a memorial rooftop garden in Siobhan's honor with the Zootown Arts Community Center. Click here to donate.
Decades-old Skull Identified as Belonging to Young Woman Who Died in 1970s; detectives seek tips – Clackamas County Sheriff's Office
If you have any information on where Wanda Herr was in June of '76 – or who she might have been with you can call the Sherriff's Tip Line at 503-723-4949 or by using the online email form here. Please reference CCSO Case #86-025724.
NXIVM founder sentenced to the remainder of his life in prison – CNN
'Murder for murder's sake': Mackenzie Lueck's Killer sentenced To Life Behind Bars – Deseret News
Reagan Hancock: Murdered Texas Woman Had Her Baby Cut From Womb – Heavy
Indy Trans Woman Sara Blackwood Murdered Walking Home From Work – Planet Transgender
If you'd like to join us in donating to Trinity Haven Inc. you can do so here.
Join our Fan Club to listen to this episode and more!
**Please note** All Patreon episode sources are listed directly on their episode show notes in Patreon.