Check out our top headlines for October 2022.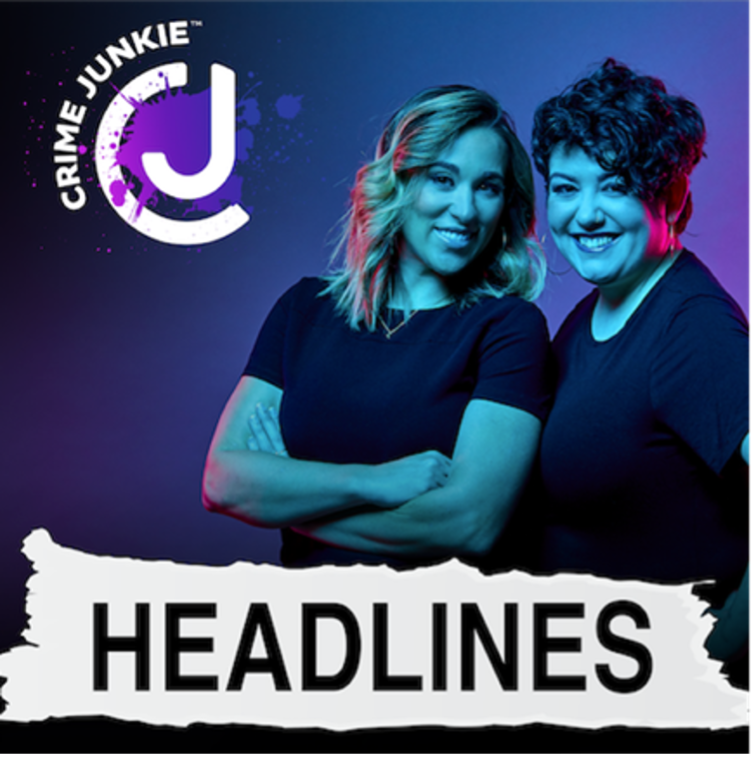 Updates – Brittanee Drexel, Kristin Smart, Harmony Montgomery, Michelle Reynolds and L.I.S.K.
If you have any useful information about an Elijah Howell or Howard who lived in Prichard, Alabama, please contact the FBI at 1-800-225-5324 or submit a tip online at tips.FBI.gov.
Body of missing Princeton University student has been found
California man charged with 4 counts of murder in family kidnapping
Serial Killer Arrested in Stockton
'Lady of the Dunes' is identified nearly 50 years later
If you know anything about the murder of Ruth Marie Terry, please call the FBI at 1-800-225-5324 or the Massachusetts State Police at 1-800-527-8873.