Headlines is a new segment we'll be offering at the $20 fan club level. Once a month, we'll be covering the biggest headlines from the month prior. Since this segment is brand new, we wanted to give everyone a taste this month. So, for January only, everyone can hear our take on the biggest cases in 2019, then starting in February, you'll need to be in the $20 level to get this content.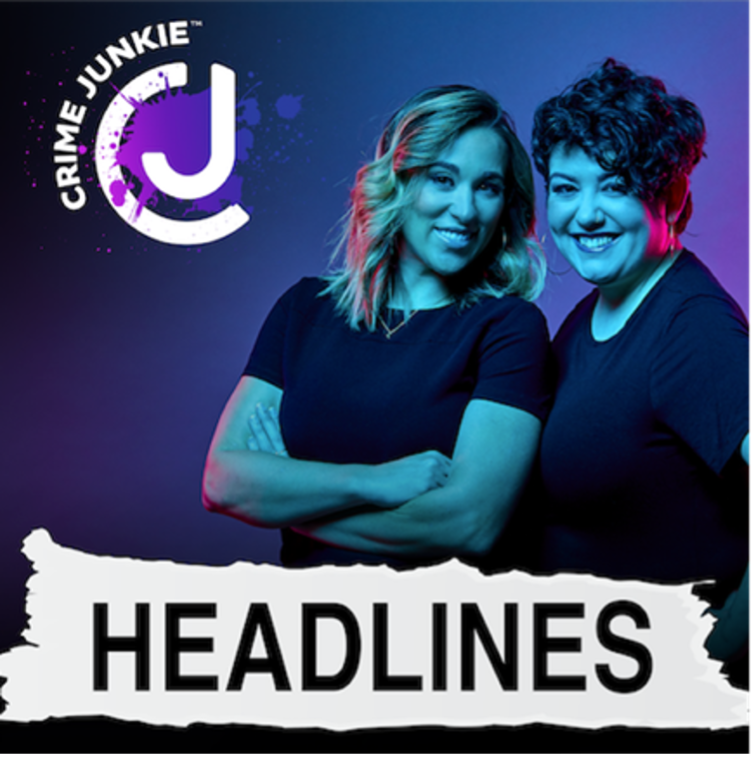 Top 10 Headlines of 2019
From missing to found alive: A timeline of the Jayme Closs case
Court Stops Execution of Rodney Reed in Texas After Outcry
Questions still remain in Mackenzie Lueck's death
Cyntoia Brown, sentenced to life in prison at 16, will walk free next week
Brandon Theesfeld indicted on capital murder in slaying of Ole Miss student Ally Kostial
Savannah Spurlock: Months after disappearance, family desperate for help
Private pathologist questions whether Jeffrey Epstein died by suicide; medical examiner stands by conclusion
Lifetime Announces Movie About Chris Watts 1 Year After He Murdered His Wife and 2 Daughters
FBI releases sketches of unidentified victims drawn by serial killer Samuel Little
After death of Bianca Devins, Brindisi seeks tighter social media standards
Lifetime Movie on Chris Watts & Family
Cyntoia Brown Released from Prison
Samuel Little Might be the Most Prolific Serial Killer of All Time
Join our Fan Club to listen to this episode and more!
**Please note** All Patreon episode sources are listed directly on their episode show notes in Patreon.