Check out our top headlines for July 2023.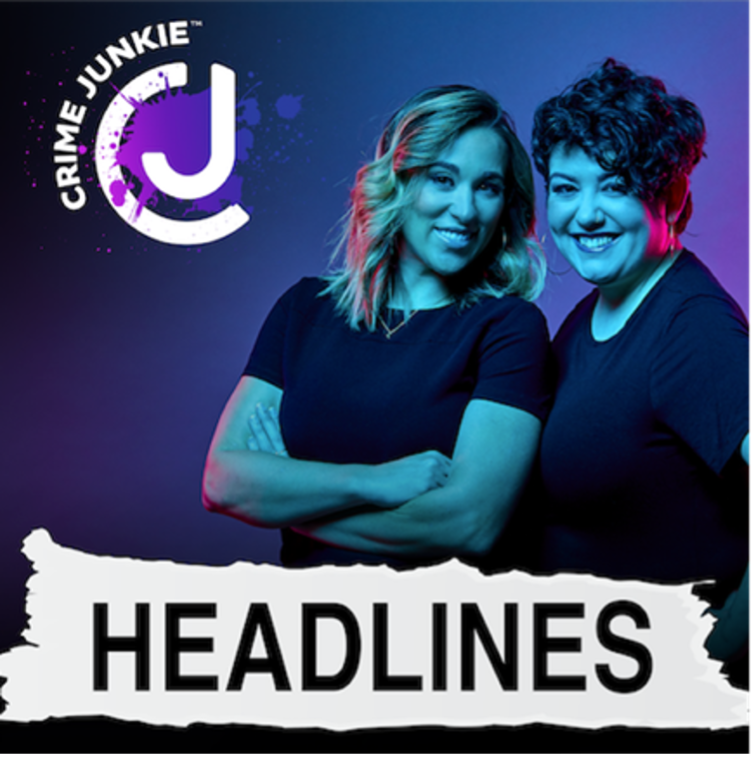 Update on Susan Robin Bender Suspect Arrested, May Have Confessed to Burying Her
Update on Cecily Aguilar Sentenced in Murder of Vanessa Guillen
Woman Escapes from Cell in Man's Garage
If you have any information about past crimes or victims of Negasi Zuberi (Sakima), please click here or call 1-800-CALL FBI.
British Nurse Found Guilty of Murdering 7 Babies
FBI finds 200 sex trafficking victims, including 59 missing kids
Murder in Maryland Linked to Assault in LA
If you have any information about the man in the surveillance footage connected to Rachel Morin's death, you can email your tip to [email protected] or call 410-836-7788.
6 Officers Plead Guilty to Torturing Two Black Men
Two Men Extradited to US To Face Charges for Sextortion
Sextortion Resources:
Federal Bureau of Investigation (FBI): Contact your local field office or report online at fbi.gov. Find information and tips to help keep children safe. FBI en español National Center for Missing & Exploited Children
(NCMEC): CyberTipline: Report incidents of child sexual exploitation, including sextortion; Phone:

1-800-THE-LOST

(

1-800-843-5678

); Website: missingkids.org
Take It Down is a free service offered by the NCMEC that can help to remove or stop the online sharing of sexually explicit images or videos taken of victims before they were 18 years old.
Sosatogether.org: A nonprofit that raises awareness about and combats online child sex abuse and exploitation. They prevent harm by educating communities and advocating for effective legislation, intervene in active abuse by working with law enforcement, and support survivors by connecting them with essential resources.
Local Law Enforcement: Reach out to your local police department to report incident and seek assistance.
Crisis Text Line: A free, 24/7 text service for people in crisis; Text "

HOME

" to

741741

in the United States.
National Suicide Prevention Lifeline: If you or someone you know is in crisis, call

1-800-273-TALK

(

1-800-273-8255

) for support and resources.
Cyber Civil Rights Initiative (CCRI): Provides resources for dealing with non-consensual pornography (revenge porn) and online harassment; Website: cybercivilrights.org
RAINN (Rape, Abuse & Incest National Network): Offers support for survivors of sexual assault and abuse; National Sexual Assault Hotline:

1-800-656-HOPE

(

1-800-656-4673

); Online Chat: rainn.org