Check out our top headlines for February 2021.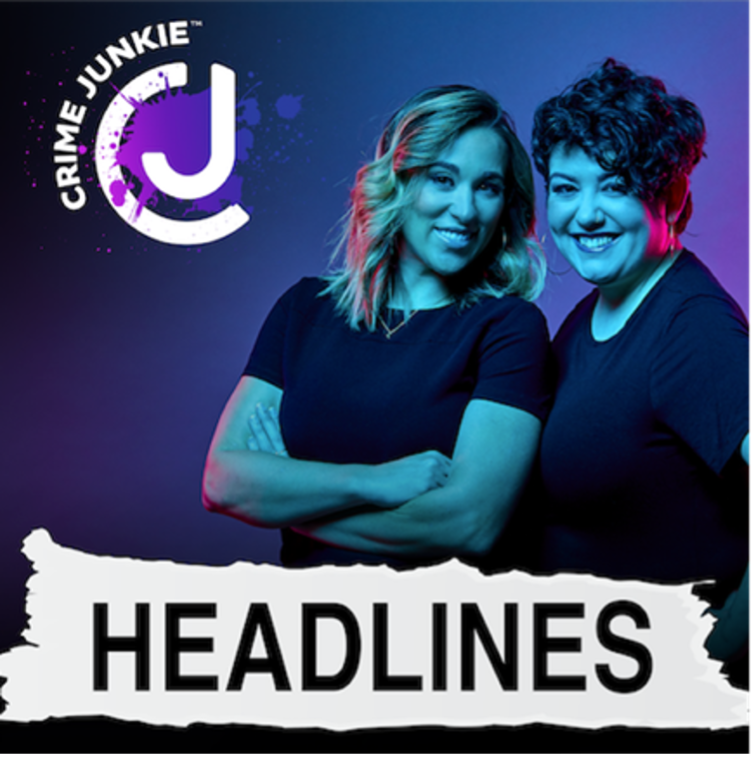 Adopted woman finds her biological father on FBI Most Wanted list – WHDH
Alexis Murphy's body found
Law enforcement finds 13-year-old boy safe in McIntosh County – FOX 23
Court documents reveal startling new developments in Amy Mihaljevic murder investigation – News 5 Cleveland
Arrest made in the Alexa Randolph murder case – WAJR
Body of missing Yokota spouse found in his own building 16 days after disappearance – Stars and Stripes
Human skull found near Gilcrease Museum identified as missing woman – Tulsa World
Identification of "Valentine Sally" confirmed after almost 40 years – Coconino County Arizona
Nevada ends the backlog! – End the Backlog
Join our Fan Club to listen to this episode and more!
**Please note** All Patreon episode sources are listed directly on their episode show notes in Patreon.