Check out our top headlines for February 2022.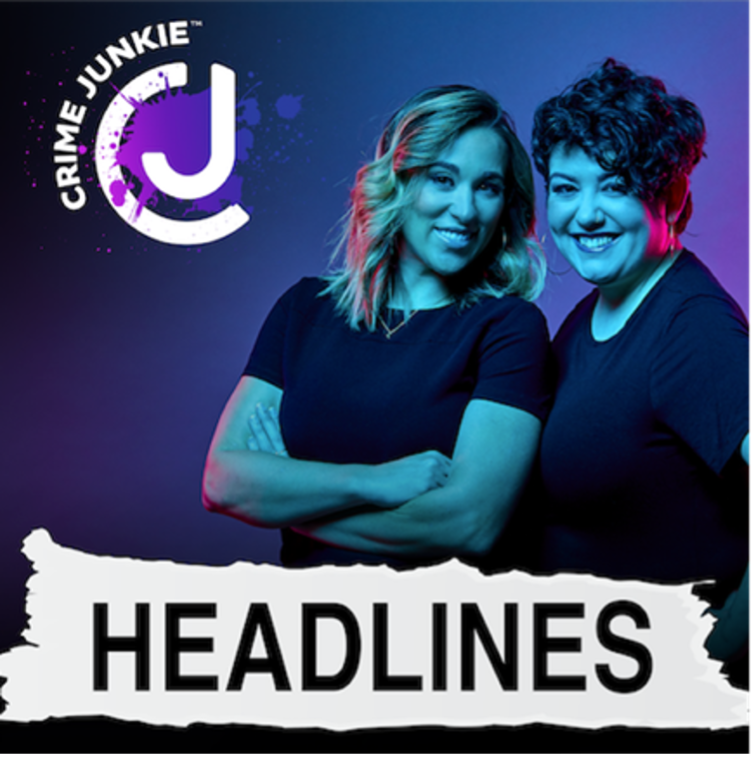 Flathead Doe is finally ID'd with the help of DNA Doe Project
If you think you have information relating to the investigation into Steven's death, you can contact the Flathead County Sheriff's Office at 406-758-5600 or email [email protected].
Remains found and suspected to be of missing Brandon Lawson
A recent search for Susan Cox Powell and its findings
A senseless and horrific murder leaves China Town grieving
Las Vegas man arrested for holding his girlfriend captive and killing her 4-year-old son
You can find the GoFundMe for Mason's funeral expenses HERE.
Missing child Paislee Shultiz found alive and kept under a staircase
New details in the events prior to the disappearance of Kara Nichols are made public
An Ontario doctor is charged with the murder of a patient and suspected of more
DNA technology helps identify a serial killer from Oregon
Join our Fan Club to listen to this episode and more!
**Please note** All Fan Club episode sources are listed directly on their episode show notes in the Fan Club app.