Check out our top headlines for June 2021.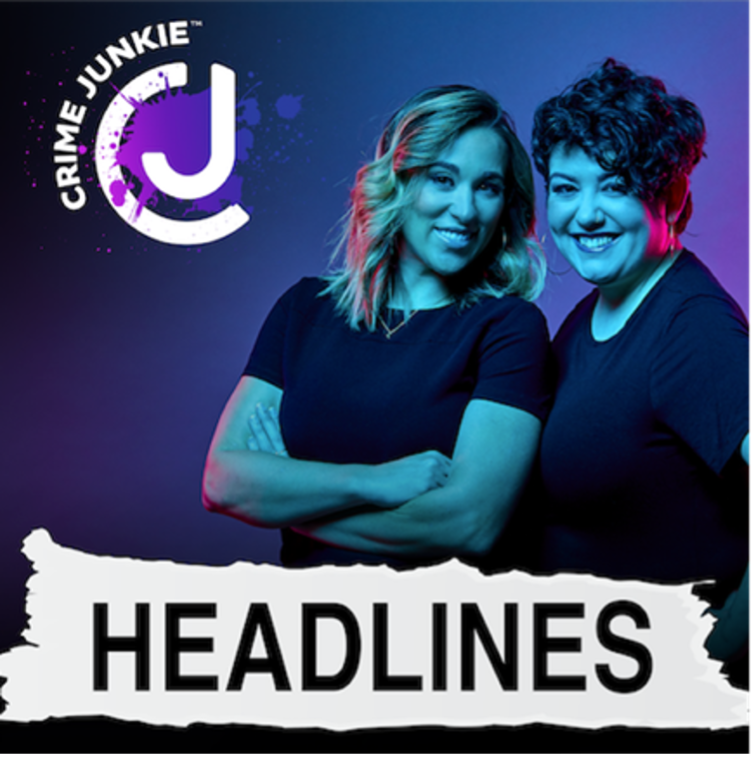 Remains of as many as 751 people found in unmarked graves in Saskatchewan
POI named in Molly Bish case
Updates in the charges against Lori Vallow
Britney Spears speaks out against her conservatorship
Bill Cosby Released on technicality
Julie Ann Hanson's murder solved with genealogy
Headlines Pruppet – Fred the hero Bloodhound
Join our Fan Club to listen to this episode and more!
**Please note** All Fan Club episode sources are listed directly on their episode show notes in the Fan Club app.