Check out our top headlines for March 2020.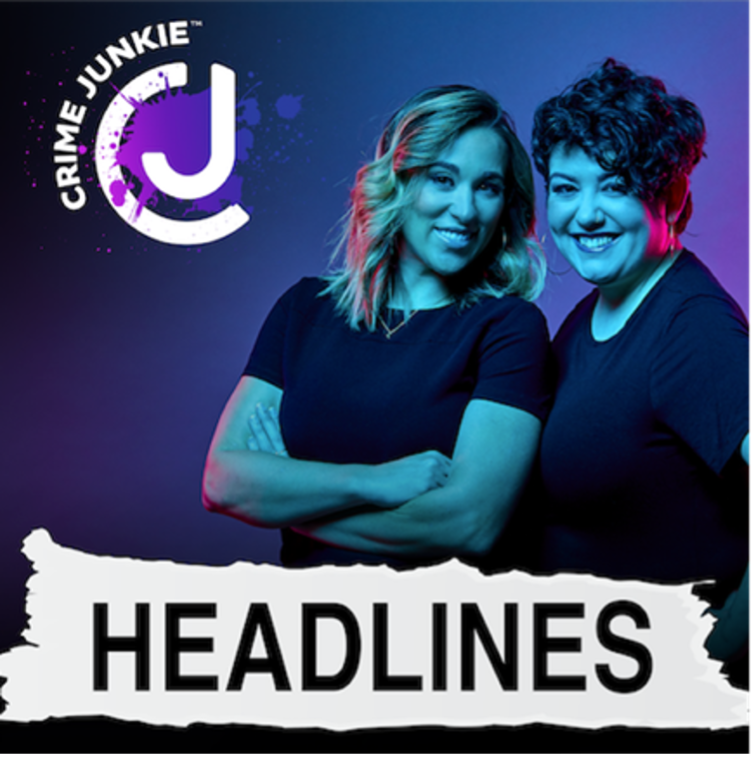 Teen Cowgirl Found Dead After Disappearing With Mystery Man – The Daily Beast
Colorado boy Gannon Stauch's body found 2 months after going missing; stepmother facing new charges – ABC News
Arkansas Woman Killed by Same Man Convicted of Mother's Murder 23 Years Earlier, Sheriff Says – Inside Edition
Paige Johnson: Remains of 17-year-old girl found 10 years after disappearance, authorities say – Independent
Serial Killer known as 'Grim Sleeper' Dies in Prison – NY Times
"Court Could Set Oral Arguments in Scott Peterson Appeal"
Join our Fan Club to listen to this episode and more!
**Please note** All Patreon episode sources are listed directly on their episode show notes in Patreon.