Check out our top headlines for September 2022.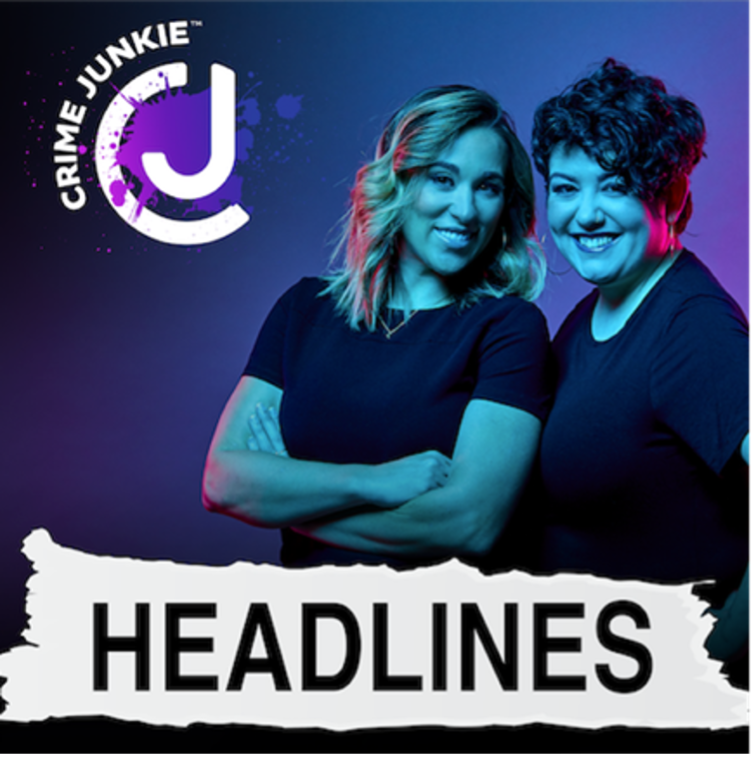 Updates – Adnad Syed, Eliza Fletcher, Children's Remains in NZ
Woman Allegedly Beheaded in Calif. Street Identified
Pieper Lewis – Des Moines teen convicted of killing her alleged rapist has to pay his family
Search is Underway for a Texas Teacher Whose Car Was Found Out of State
Inmate's Sister Shares Horrific Photos of His 'Deteriorating Health' in Prison and Begs for Help
*VIEW WITH CARE* photos Kassie received of her brother, Kastellio Vaughan, after his operation.
2 Good Samaritans Rescued an Abducted Teen
Join our Fan Club to listen to this episode and more!
**Please note** All Fan Club episode sources are listed directly on their episode show notes in the Fan Club app.