Check out our top headlines for January 2023.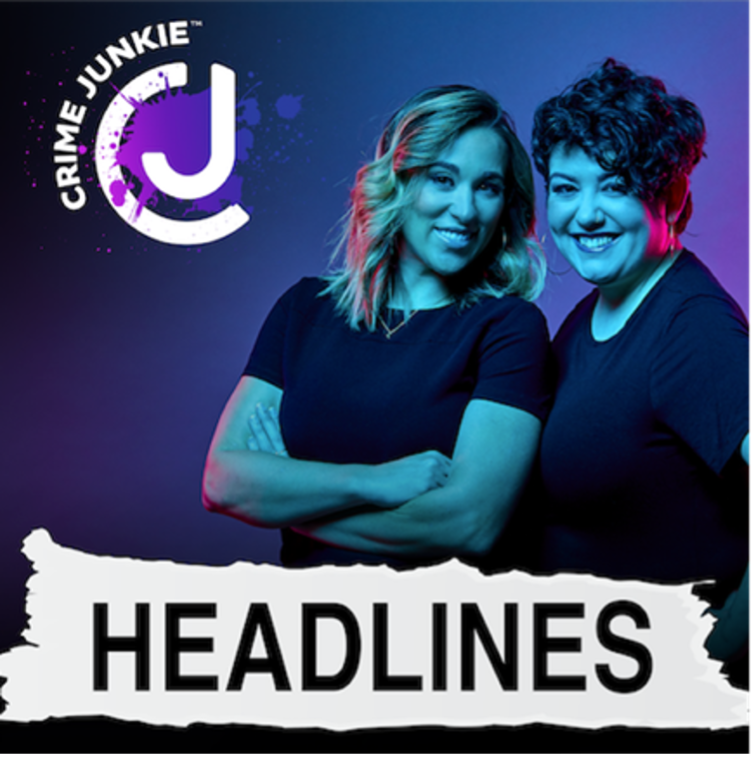 Updates – Ky'air Thomas, Bucks County Doe, Opelika Jane Doe
If you have any information about Amore Wiggins' murder, please contact the Opelika Police Department Detective Division at 334-705-5220 or leave an anonymous tip using the Secret Witness Hotline at 334-745-8665.
Police Seek Help Identifying Man Burned to Death in Phoenix
If you recognize the composite sketch of the man who was found burned to death in Phoenix Arizona, call the Phoenix Police Department's Violent Crimes Bureau at 602-262-6141 or the Maricopa County Medical Examiner's Office at 602-506-1138. And if you want to leave an anonymous tip, you can contact Silent Witness at 480-948-6377.
Bolingbrook Man Charged with Murder of Young Mom
Husband of Missing Massachusetts Mom arrested
Man Convicted in 1986 Killing of Lisa Holstead