Check out our top headlines for March 2023.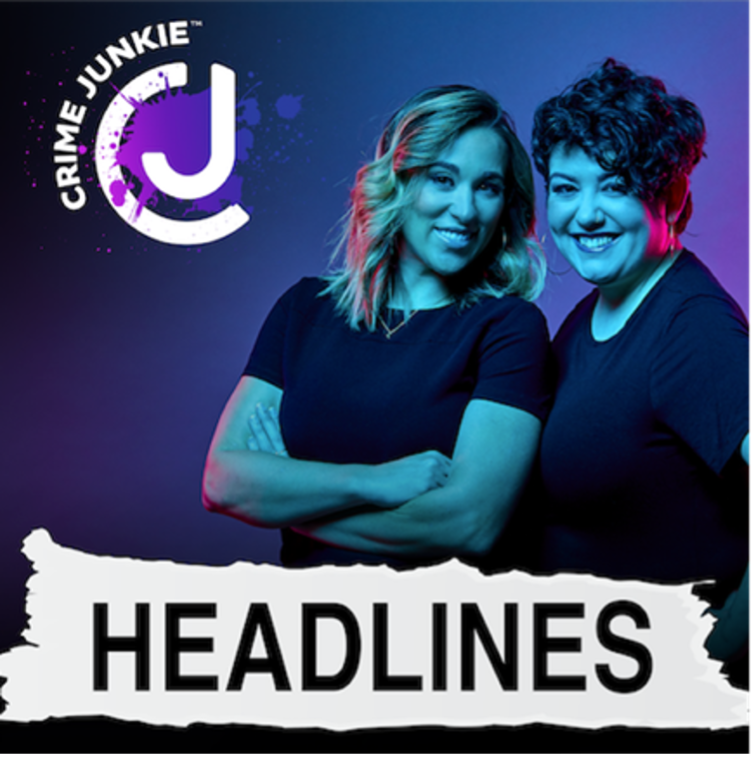 Please help us continue to seek justice for Darlene Hulse! If you haven't yet, you can sign the petition here: Justice for Darlene Hulse  
Update: Paul Flores Sentenced to 25-Life
Podcaster and Husband Fatally Shot
Murders of Meshay Melendez and Layla Stewart
Stephen Smith's Body to be Exhumed
Missing Woman's Family Searching Alone
Dentist Charged with Poisoning His Wife
Missing Girl Last Seen in Indianapolis
And if you have any information about where Oaklee Snow could be, contact the Indianapolis Metropolitan Police Department's Missing Persons Unit at 317-327-6160 or call Crime Stoppers of Central Indiana at 317-262-8477.