Check out our top headlines for November 2022.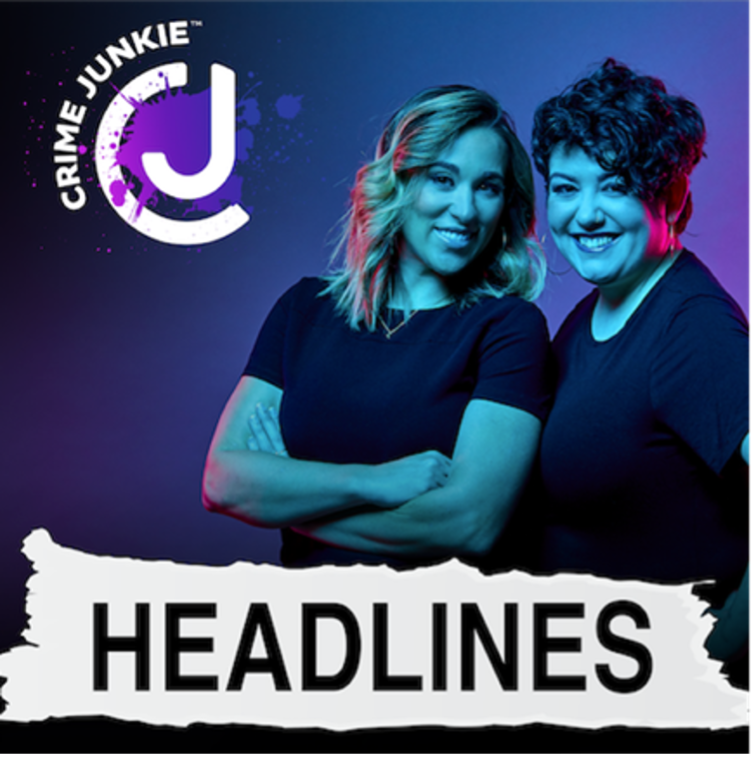 Updates: Herbert Baumeister, Bethany Decker, Jonelle Mathews
If you think there's a chance your relative is connected to the Herb Baumeister case, give the Hamilton County Coroner's Office a call at 317-770-4415.
Four Idaho Students Killed in Off-Campus Home
If you have any information about the Idaho student murders, police are requesting that you call the MPD at 208-883-7180 or email [email protected].
Michael Vaughan's Neighbor Arrested
If you have any information about Michael Vaughan's case, or Brandon Shurtliff's and Adrian Lucienne's whereabouts, please call the FPD at 208-452-4421.
Arrest made in murders of Susan Tice and Erin Gilmour
FBI to give polygraph to Lucy Studey, who claims father was a serial killer